When you have all the flexibility to design your own t-shirts any way you want to, it's important you're not surprised when you actually go to order them. That's why we want to make sure you know exactly how we calculate the price of your screen printed order so that you can make smart decisions from the start.
If you're going with screen printing as your print method, it means that you're ordering 12 or more and it's likely for your organization, group, event, etc. But, if you're still not sure which print method to go with, you can check out our comparison of screen printing and digital printing to make sure you're picking the one that's best for your order.
Here are the 4 factors used to calculate the cost of your screen printed order:
1. Apparel style and color
The first is the color and style of apparel you design on. This has a significant effect on your order cost because apparel options vary widely due to their material and construction.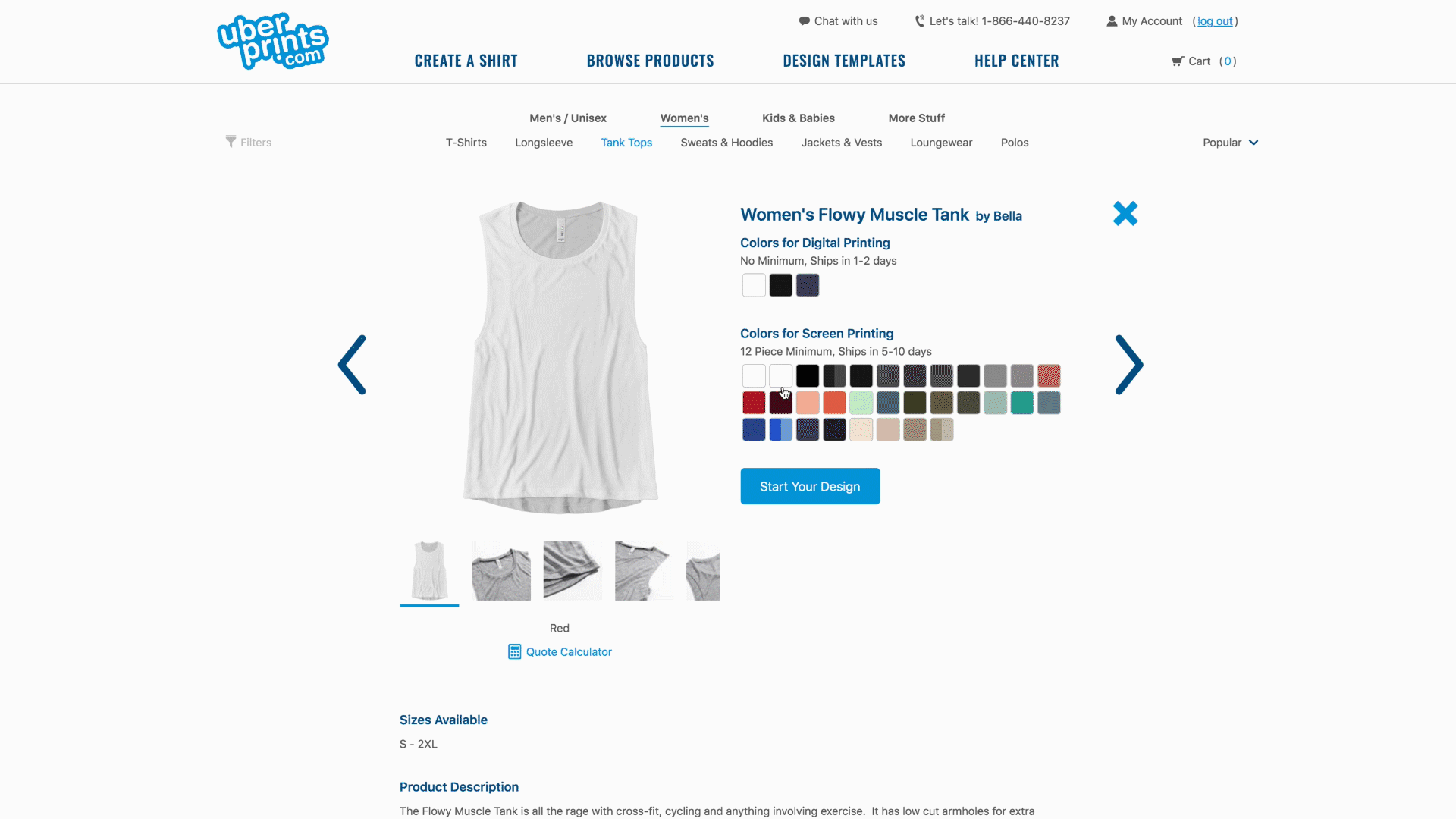 You can check out value-priced options by sorting the apparel catalog by cost, or take a look at premium options with the super soft filter.
2. Number of print locations
The second is the number of print locations. Designing on just the front would be one location, and a design on the front and back would be two.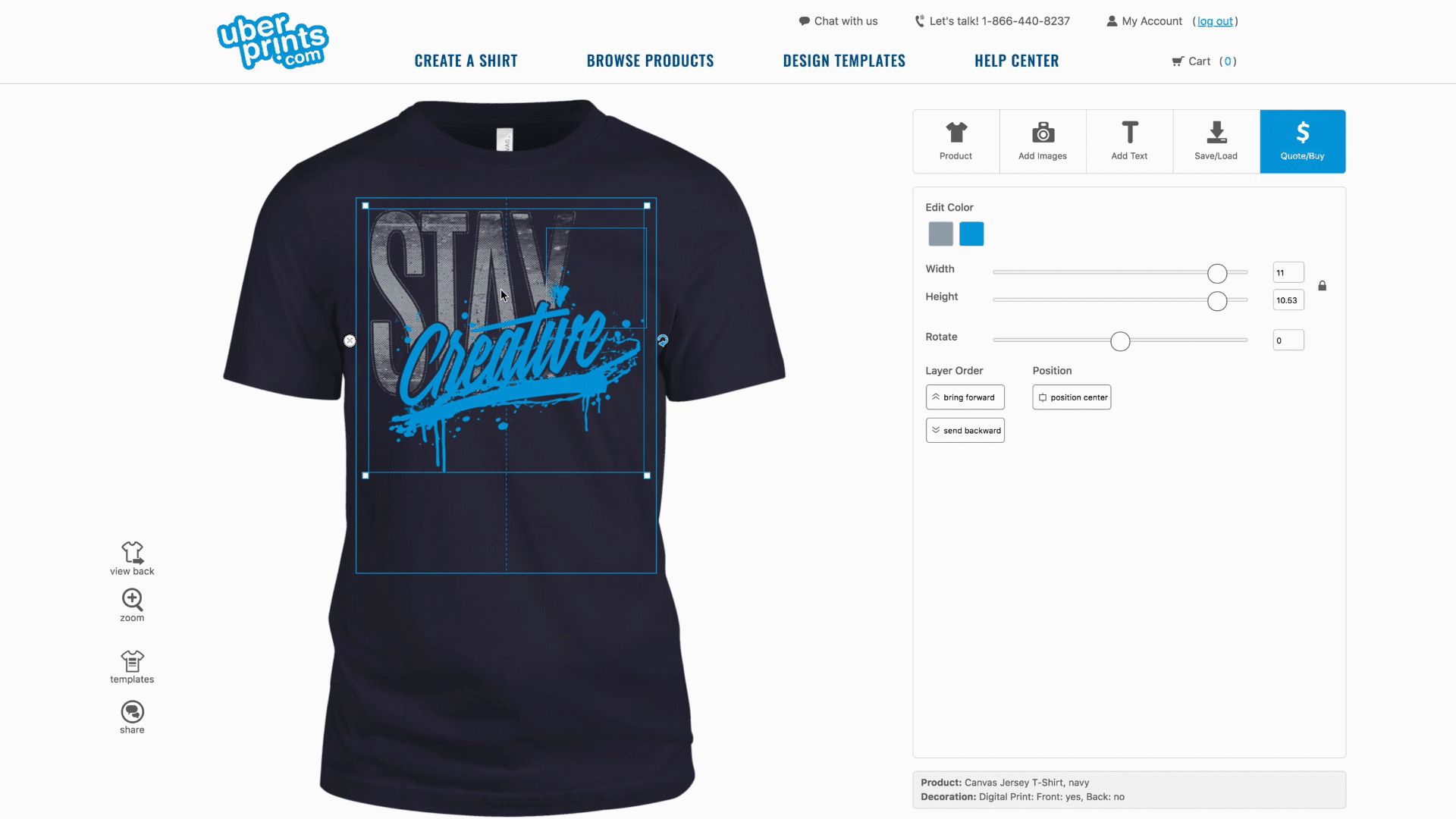 You can keep your cost to a minimum by sticking to just one location or you can choose to really express your design by using both the front and back.
3. Number of colors
The third is the number of colors in your design and is a cost factor that's unique to screen printing.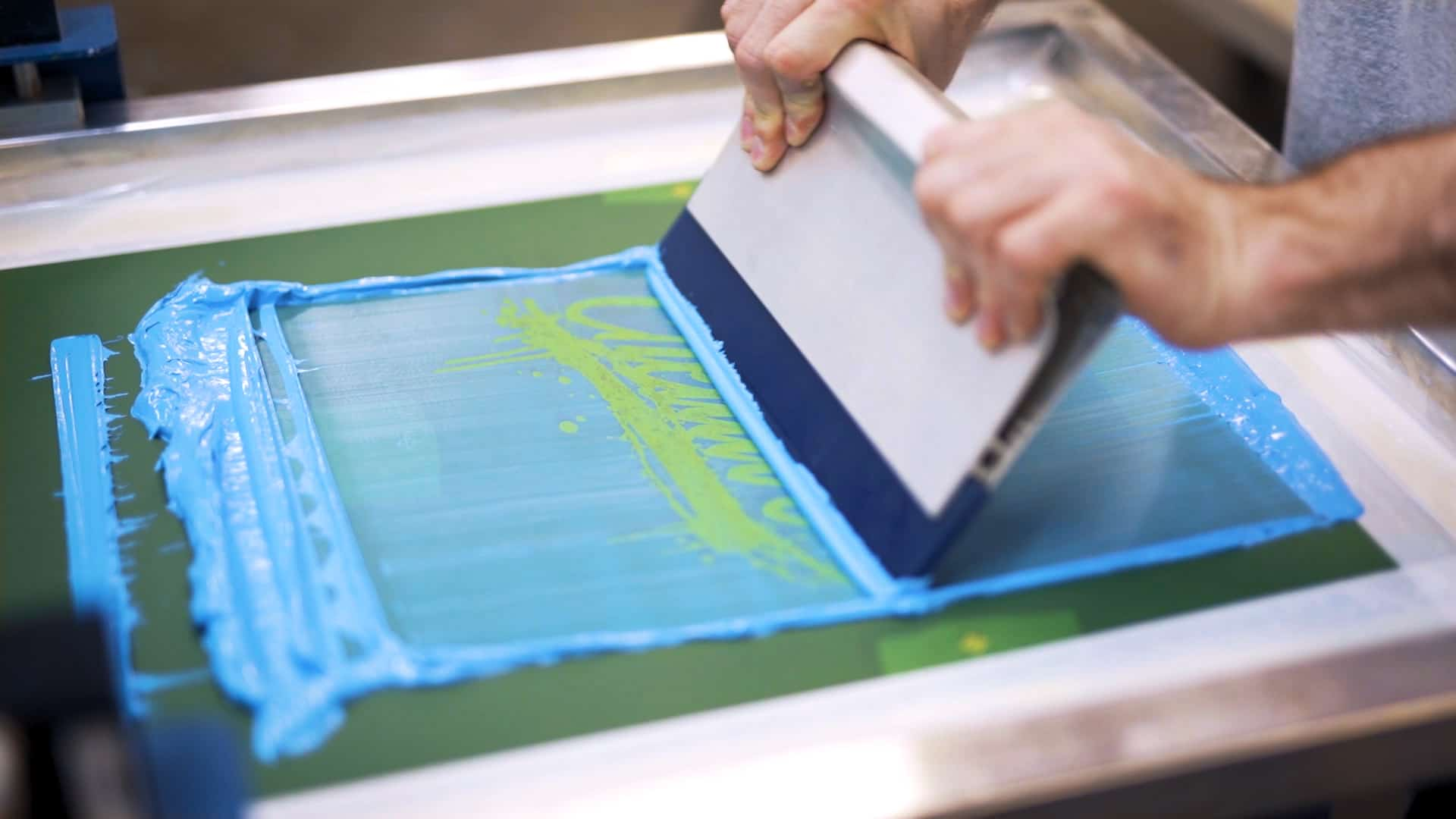 With screen printing, we separate the colors in your design and print them individually. In turn, fewer colors will reduce your order cost and more colors will increase your order cost.
4. Order quantity
The final cost factor will be your order quantity — meaning the number of pieces of apparel you want to be printed with the same design. The more you order, the larger the bulk discount.
Even though screen printing has a pretty extensive preparation phase, once your order is prepared it can be really efficient to print more. So, we automatically apply larger and larger bulk discounts as you increase your order quantity, which can seriously reduce your cost per piece.
Balancing cost factors
You can balance these cost factors to be optimal for your order. What I mean is that if you're ordering fewer pieces, let's say only 12, you'll likely want to keep your color count to just 1 or 2. But if you're ordering many more, let's say 100, you'll see that the bulk discounts we apply often largely outweigh the cost of adding more colors.