For those hunting for where to get custom printed t-shirts that won't empty your wallet, I've made this guide to highlight what we think are the best cheap custom t-shirts. We've selected two huge best-sellers to showcase and compare: our Basic Tee and the Basic+.
These two styles are major standouts for us because they're repeatedly the go-to choices of so many of our customers, not to mention our own when we're looking for cost-effective options for our designs. So let's take a deep dive into what makes these styles so popular, what sets them apart from other custom t-shirts, and how to decide which is going to best for you.
---
---
Price: Custom t-shirts on a budget
Well, our Basic Tee is the cheapest t-shirt in our entire catalog - starting at just $7.74/piece for a 50 piece order. The Basic+ is a tiny bit more, starting at $8.47/piece for 50 pieces. And while there is a price difference, both of these options are clearly some of the most cost-effective styles out there.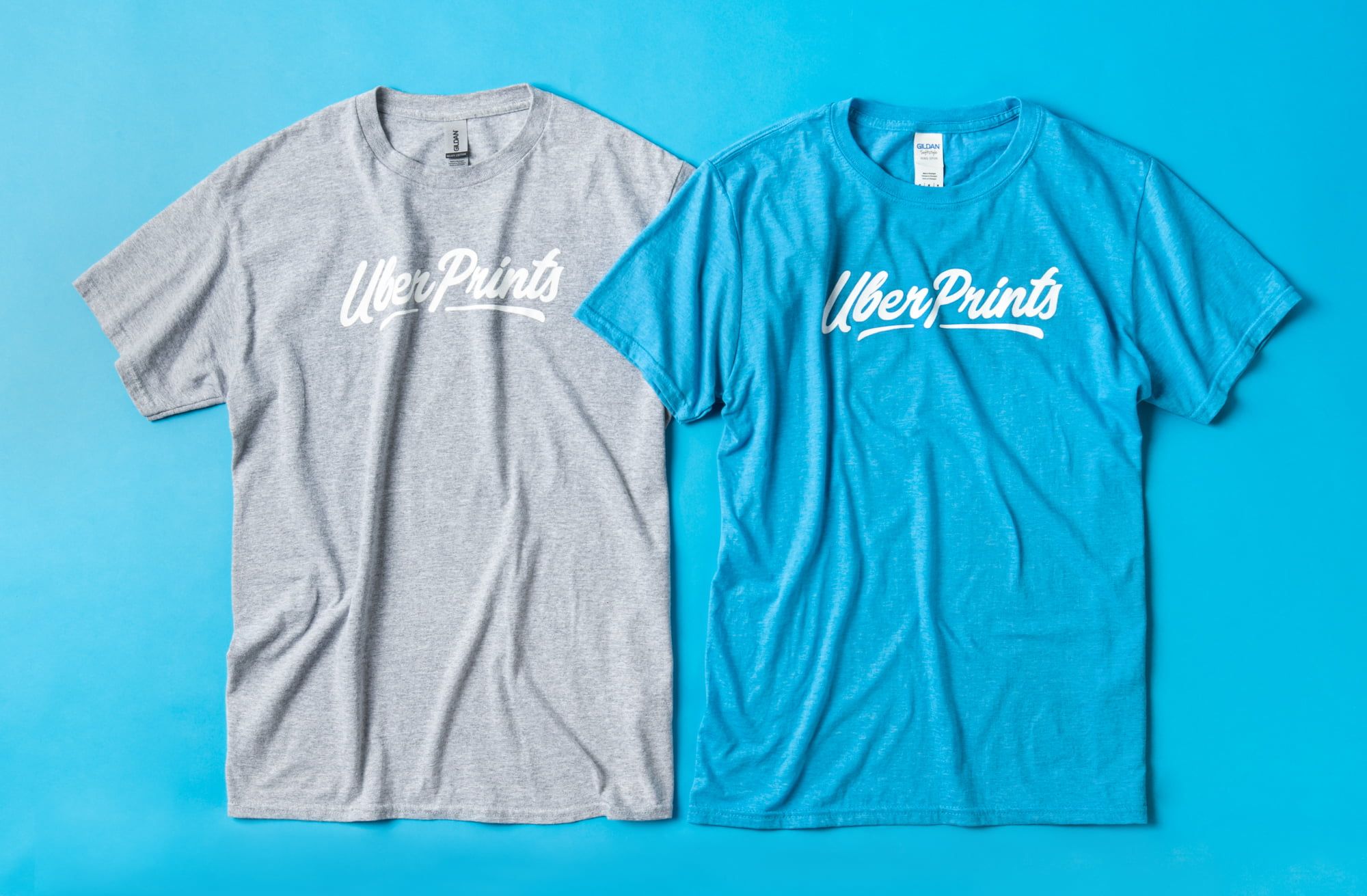 You should note, that the actual cost of your order factors in a few other things as well: print method, number of design colors, number of print locations, and your total order quantity. You can read more about all of the cost factors for you custom t-shirt order, but also you can use the quote calculators on our site to get the specific price for your order.
The Basic Tee is going to be the way to go for anyone looking for the absolute cheapest t-shirt style. Being the most budget-friendly option is what's made it so popular. However, because the Basic+ is only a small amount more, many people may find that it's well worth it for some of the notable upgrades that we'll get into next.
Fabrics: Feel the difference
Basic Tee
The Basic Tee is your classic, no-frills, 100% cotton t-shirt. It's made from what the folks in the know call carded open-end cotton.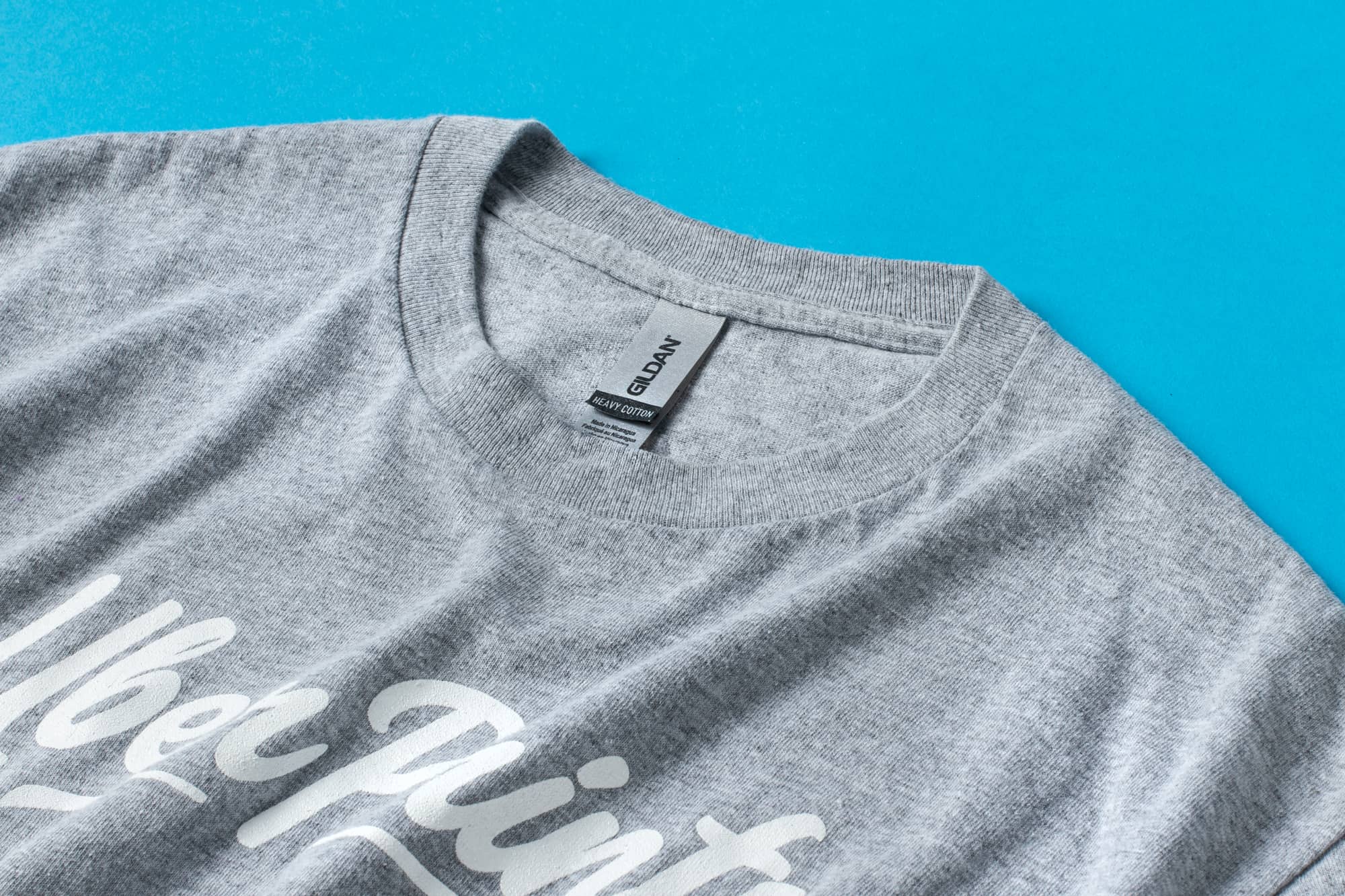 "Carded open-end" refers to the manufacturing process used to prepare the raw cotton and spin it into the yarn that's ultimately used to weave the fabric. But what it ultimately means for you is that it's the most basic and cheapest produced version of 100% cotton material, and as a result, it's got that traditional, sturdy feel.
Basic +
The Basic + is a noticeably softer and lighter weight cotton t-shirt. It's instead made from ring-spun cotton, referring to the ring-spinning process used to manufacture the yarn, which makes it distinctly softer and smoother.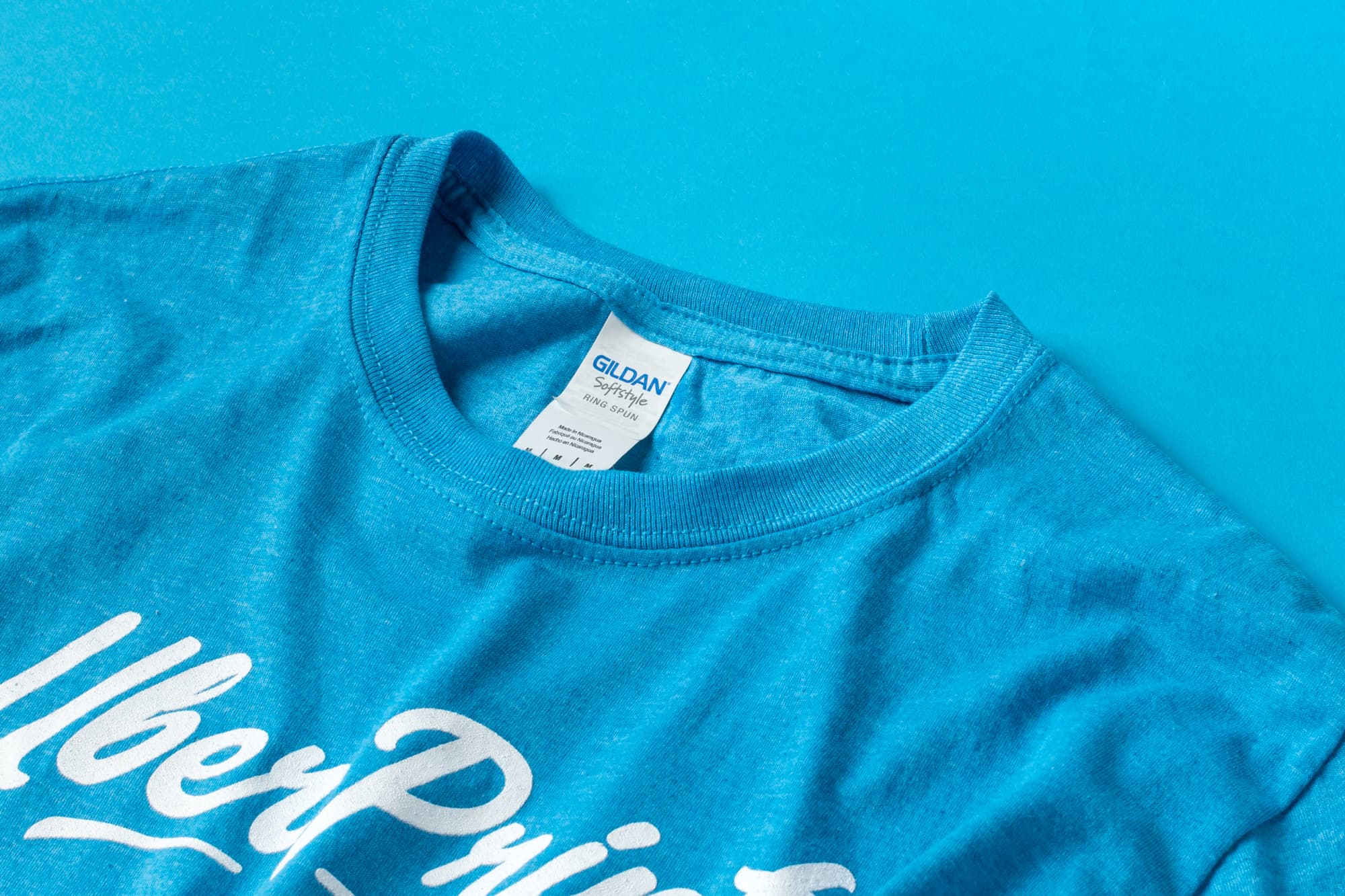 It's also more light-weight, with a 4.5 oz. fabric compared to the 5.3 oz. material of the Basic Tee, roughly 15% lighter. That can make it more breathable and comfortable, but it definitely gives the material a better stretch.
This difference in softness is one of the main reasons we see customers choose the Basic+. It makes the shirt feel so much more comfortable and, in many cases, is more than enough reason to make the step up.
You can learn more about these different cotton fabrics (and a lot more you probably didn't need to know) in our complete t-shirt fabric guide.
Fit
Basic Tee
The Basic Tee is your standard t-shirt fit. It's got a somewhat boxy cut but runs true-to-size which can actually make it perfect when you want a tee that'll fit just about anyone. Think big family reunions or 5k runs.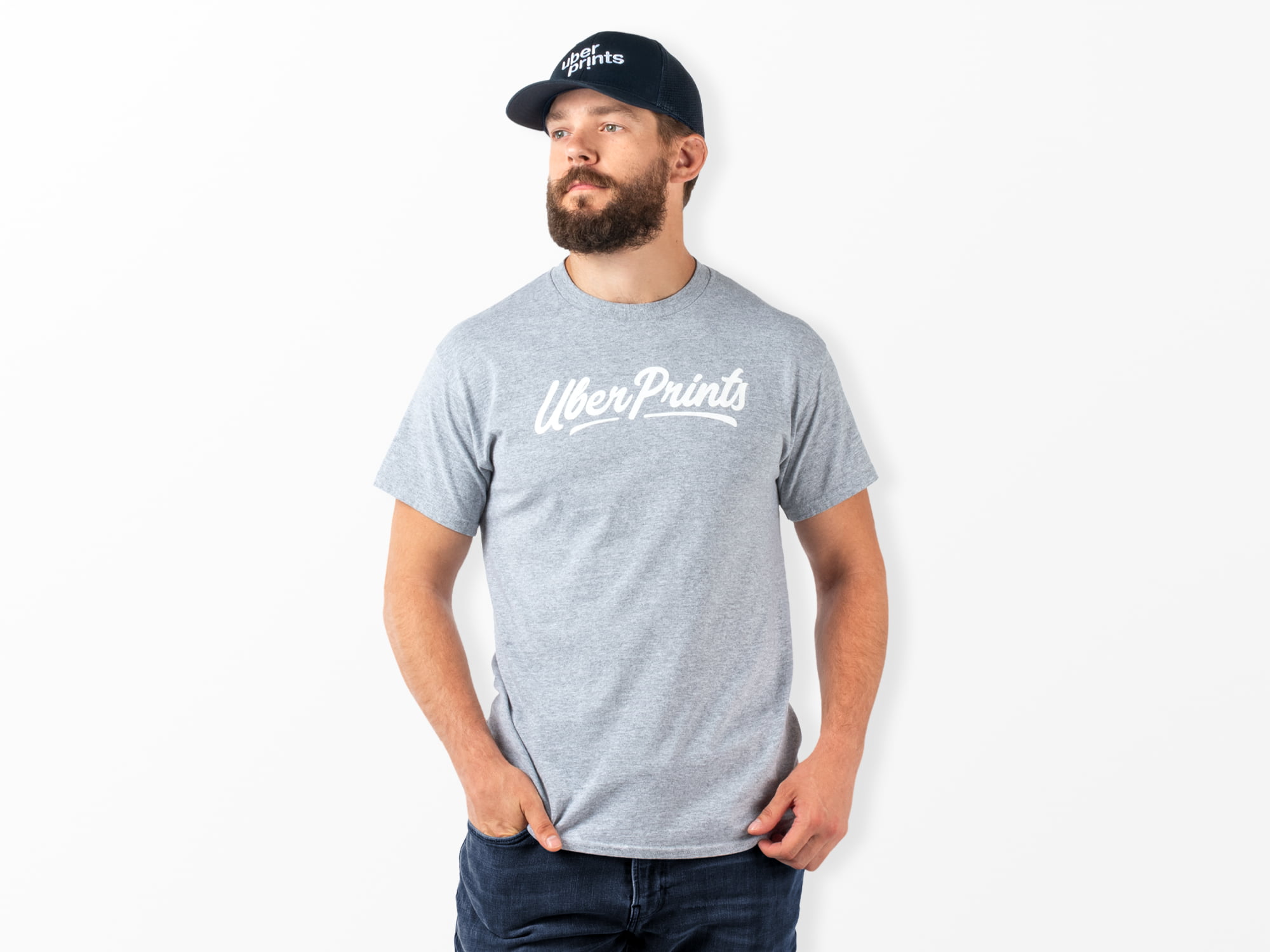 Basic+
The Basic+ will be a slightly more fitted t-shirt. It's got a more tailored look that comes from its slightly shorter sleeves and narrower shoulders, but overall, it still runs true-to-size.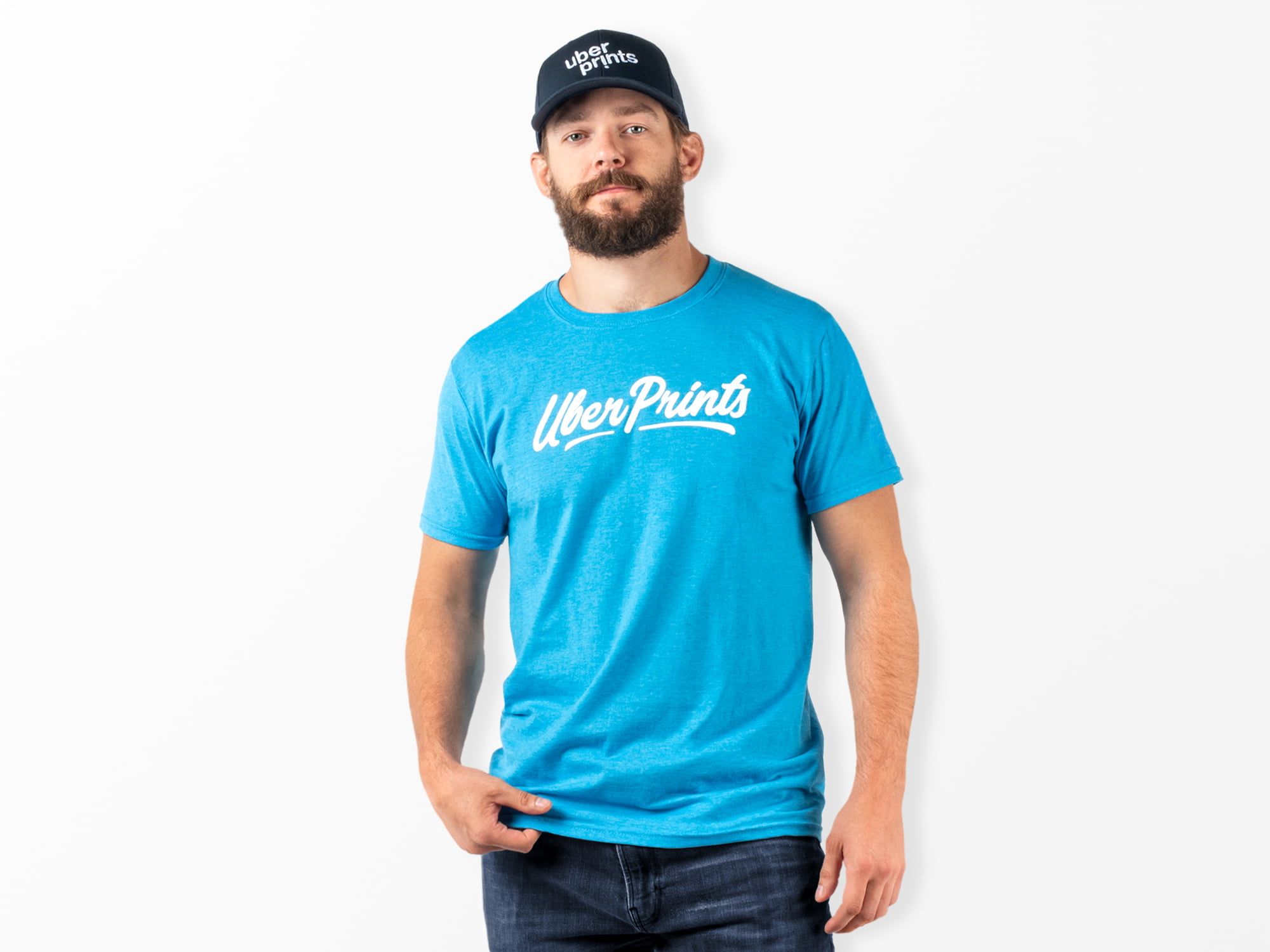 This more fitted cut actually tends to be the more flattering look on most people and can make it the better unisex option. The improved fit is the other big reason to take the small step up to the Basic+
Color options
One thing that these two definitely have in common is that there's tons of colors to pick from. Both have more than 50 possible color options so you're bound to find something to match your design.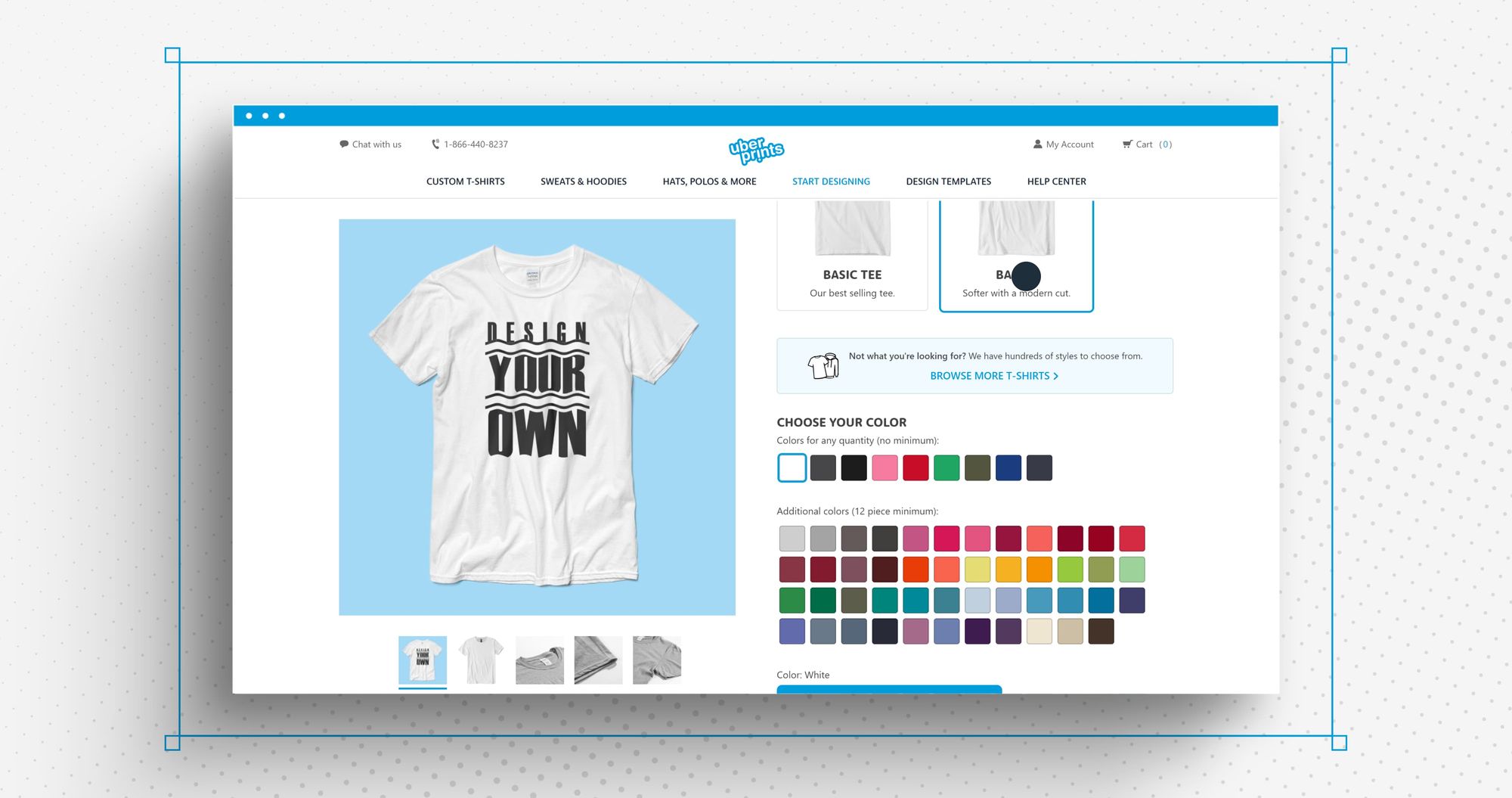 Pros and cons
Basic Tee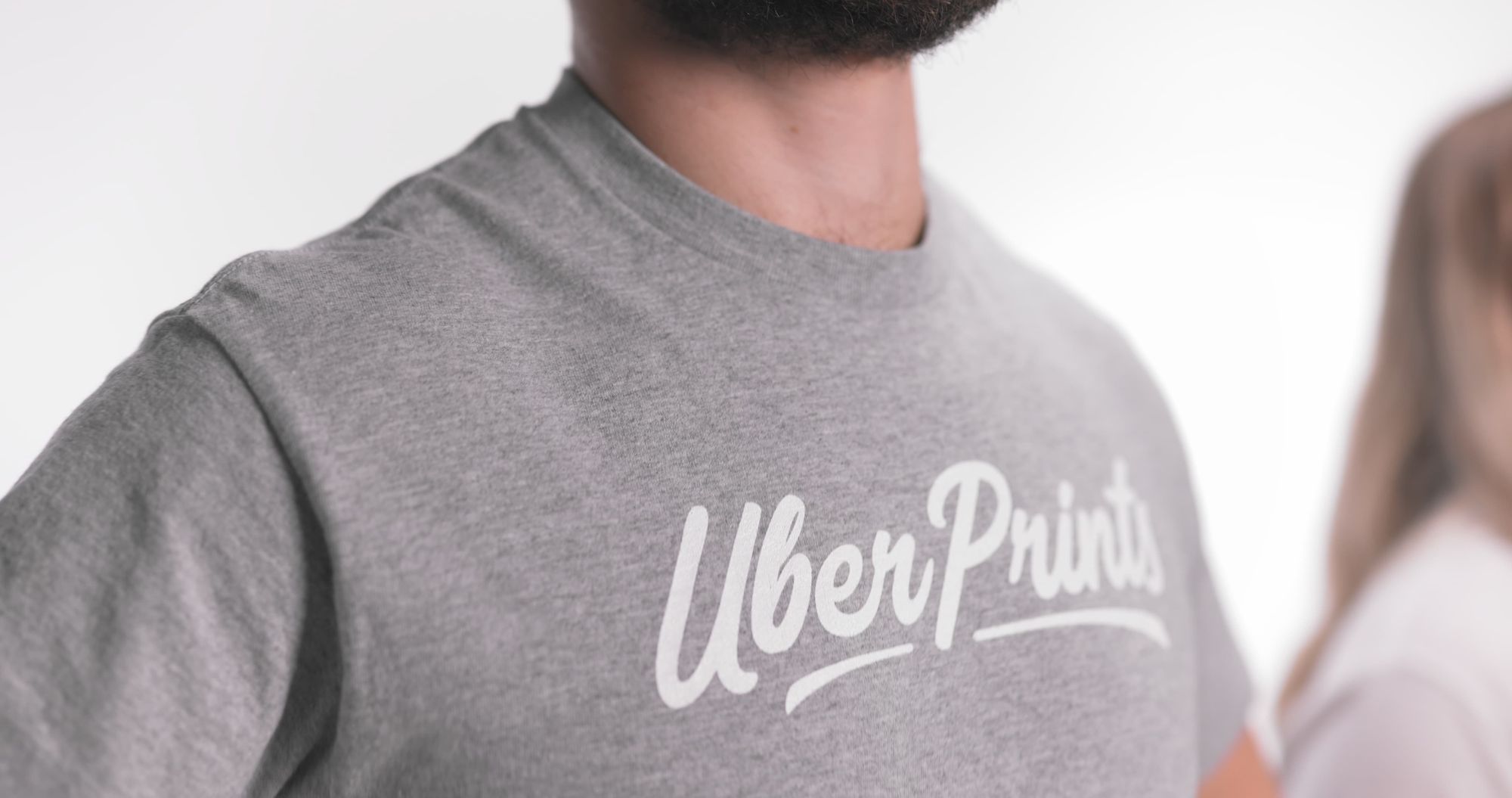 Pros
Cheapest, most cost-effective
Universal fit
Tons of color options
Cons
Standard cotton fabric
Boxy look
Basic+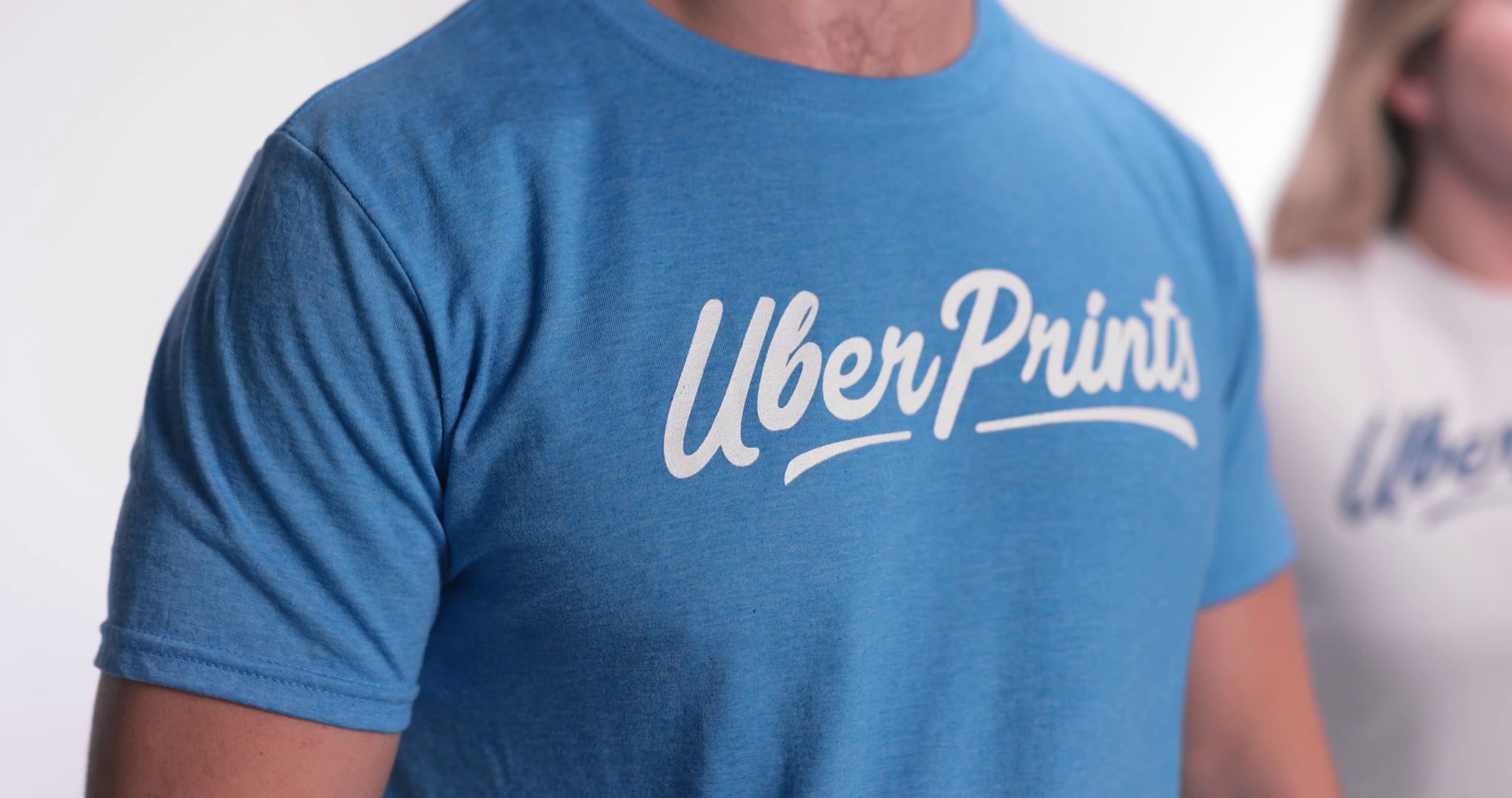 Pros
Soft cotton fabric
More tailored fit
Tons of color options
Cons
Making your pick
If you're all about getting the most tee for your money, the Basic Tee is your best bet. It's so popular primarily because of how cost-effective it is, but you may also pick it for its universal fit. If you're planning something like a large event or a big giveaway, the Basic Tee is definitely our recommendation.
But, if you're willing to drop a few extra cents for a more upscale vibe, the Basic+ is totally worth it. Its noticeably softer material just makes it so much more comfortable to wear, not to mention the fit of the t-shirt being a huge improvement as well. For brands, companies, or anyone where the presentation and comfort of the shirt matters, the Basic+ is the perfect choice for a cheap custom t-shirt.
We continue to put these two styles at the top of our list of the best cheap custom t-shirts — not only because they're constantly demanded by our own customers — but also for the reasons we choose these styles ourselves and from comparing them daily to dozens of other styles on the market. I personally have numerous of these styles in my closet and through years of my own first-hand experience we've been able to share this guide.
Other styles to consider
If these styles seem a little too basic for what you're looking for, I'd recommend checking out our super soft Premium Custom T-Shirts. These styles tout a retail-quality look with higher-end fabrics that can be a better fit for brands looking to impress.
You can also take a look at our No Minimum Custom T-Shirts if you just need a small order.
And let's not forget we've got loads more styles in our catalog to cover just about anything you need.
Drop us a line if you need help finding the perfect shirt. We're here to make sure your t-shirt printing adventure is a walk in the park!