When there's so many apparel options to choose from and you're dealing with custom products, it's easy for the ordering process to get confusing. You spend all this time making your own custom design and when you get your final quote, it can leave you thinking, "where in the world did they get that price".
In our recent video that compares screen printing and digital printing, I talk about how price is calculated for the two print methods so that you can have a better understanding from the start. Armed with some extra details about pricing, you can make smarter decisions, save some money, and avoid the surprise at the end.
How is price calculated?
Screen printing has a couple extra cost factors, but we'll go ahead and talk about the things that both print methods have in common.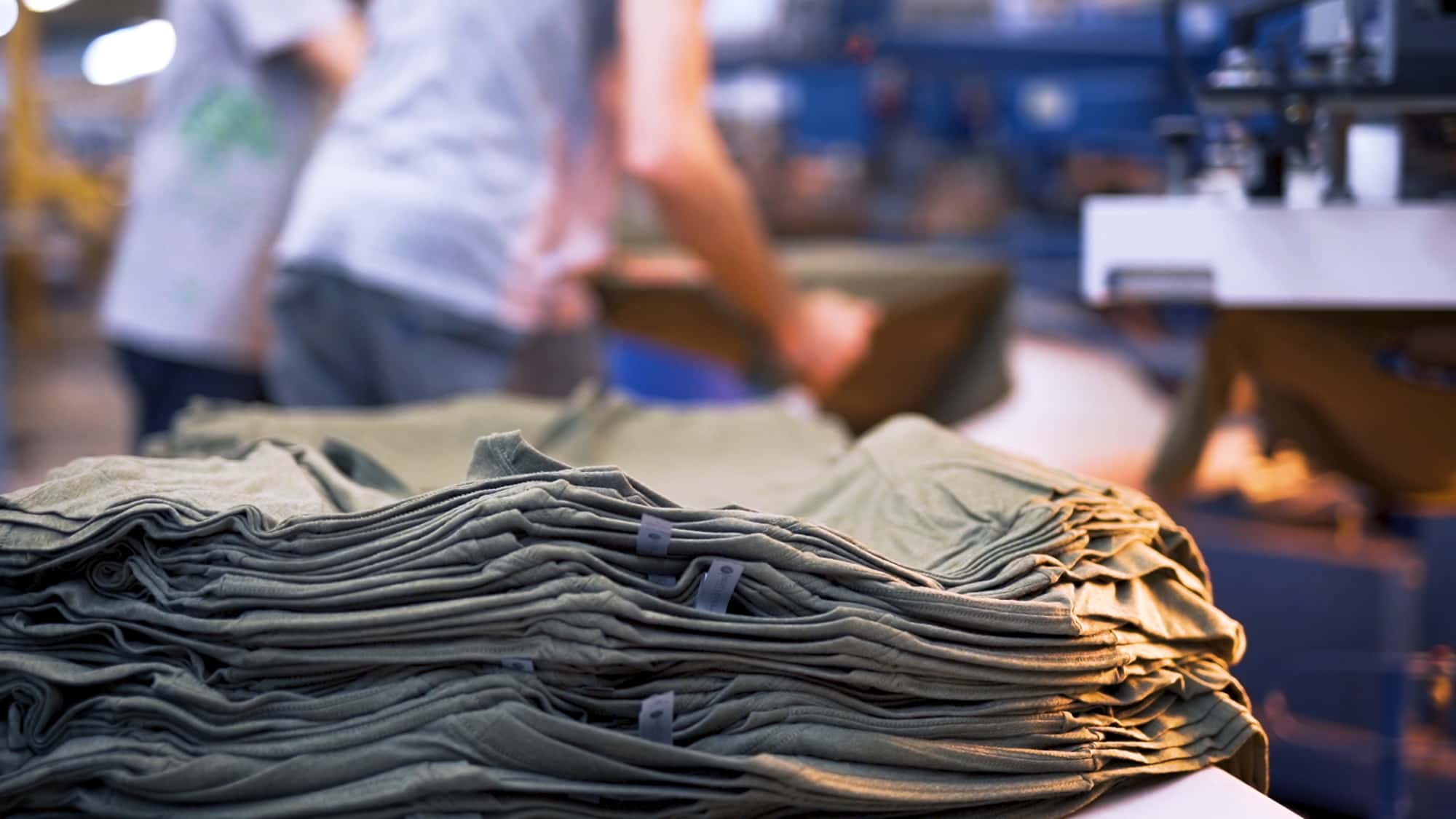 Cost factors for both print methods are:
The type of apparel – These can range from value to premium options and depend on the style and brand. I'd recommend the Softstyle T-Shirt as a value option that's still comfortable and well fitted. If you're looking for a more premium t-shirt, the Triblend Jersey T-Shirt is ultra-soft and light-weight. But there's more than just t-shirts, check out the whole apparel catalog to see everything from ladies tank tops, hoodies, and more.
The number of print locations – One location is just a print on the front, and two locations would be a print on the front and back. Unless it's absolutely necessary, sticking to just one print location is a good way to keep costs low.
White vs dark fabric colors – Darker colored fabric costs a bit more to print on just because an extra layer of whit ink is necessary to print the design. Fabric that's already white doesn't need this extra layer.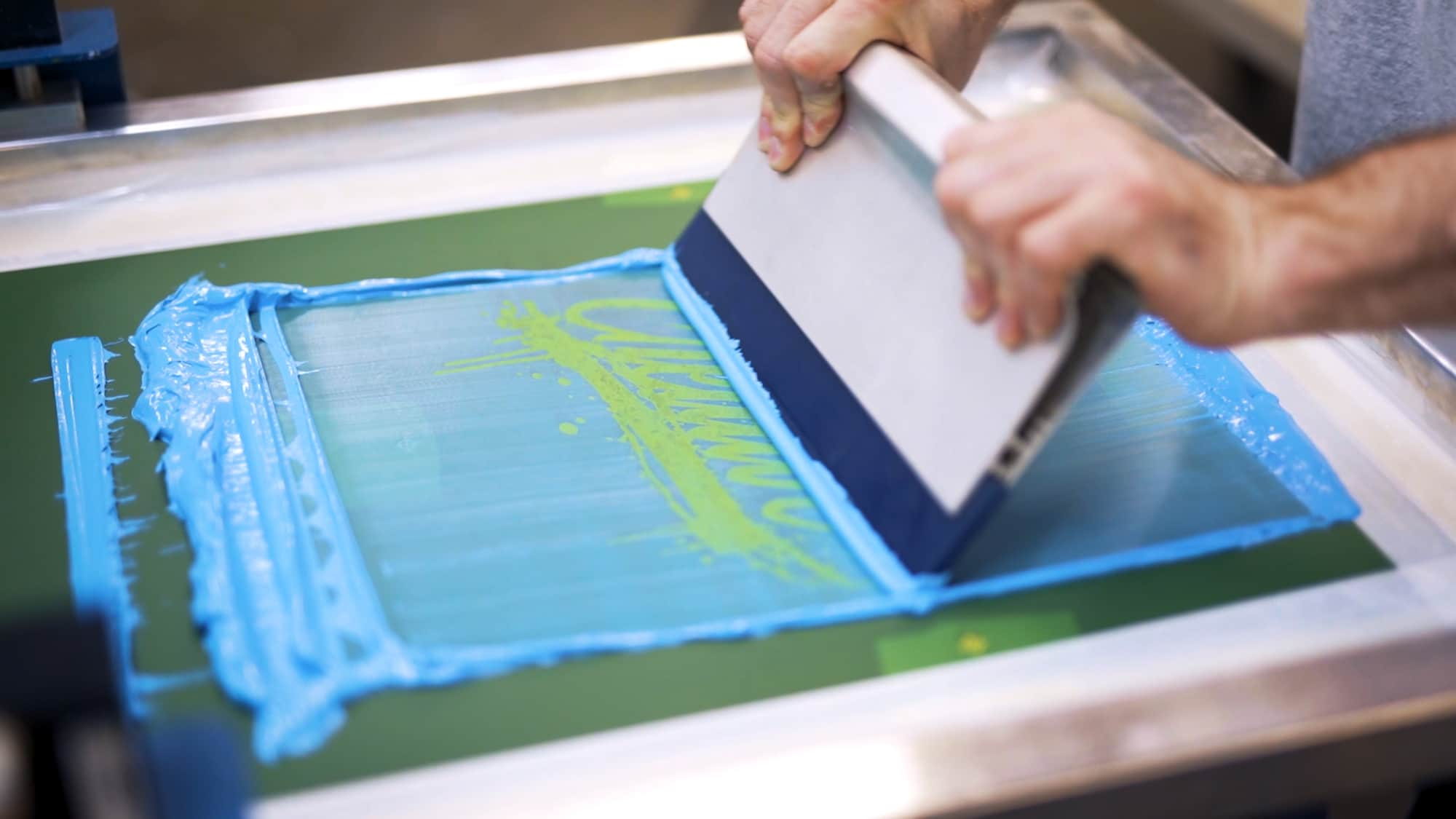 The two additional cost factors for screen printing are:
The number of colors in your design – because we have to prepare and print each color individually, fewer colors means lower cost, and more colors means higher cost.
Order quantity – As you increase your order quantity, we automatically apply bigger and bigger bulk discounts which can dramatically reduce your cost per piece.
You can check out our quote calculator to get an idea of how these cost factors and the two different print methods will affect your order. But, you can also try different options on a design you've already created when you go to get your final quote.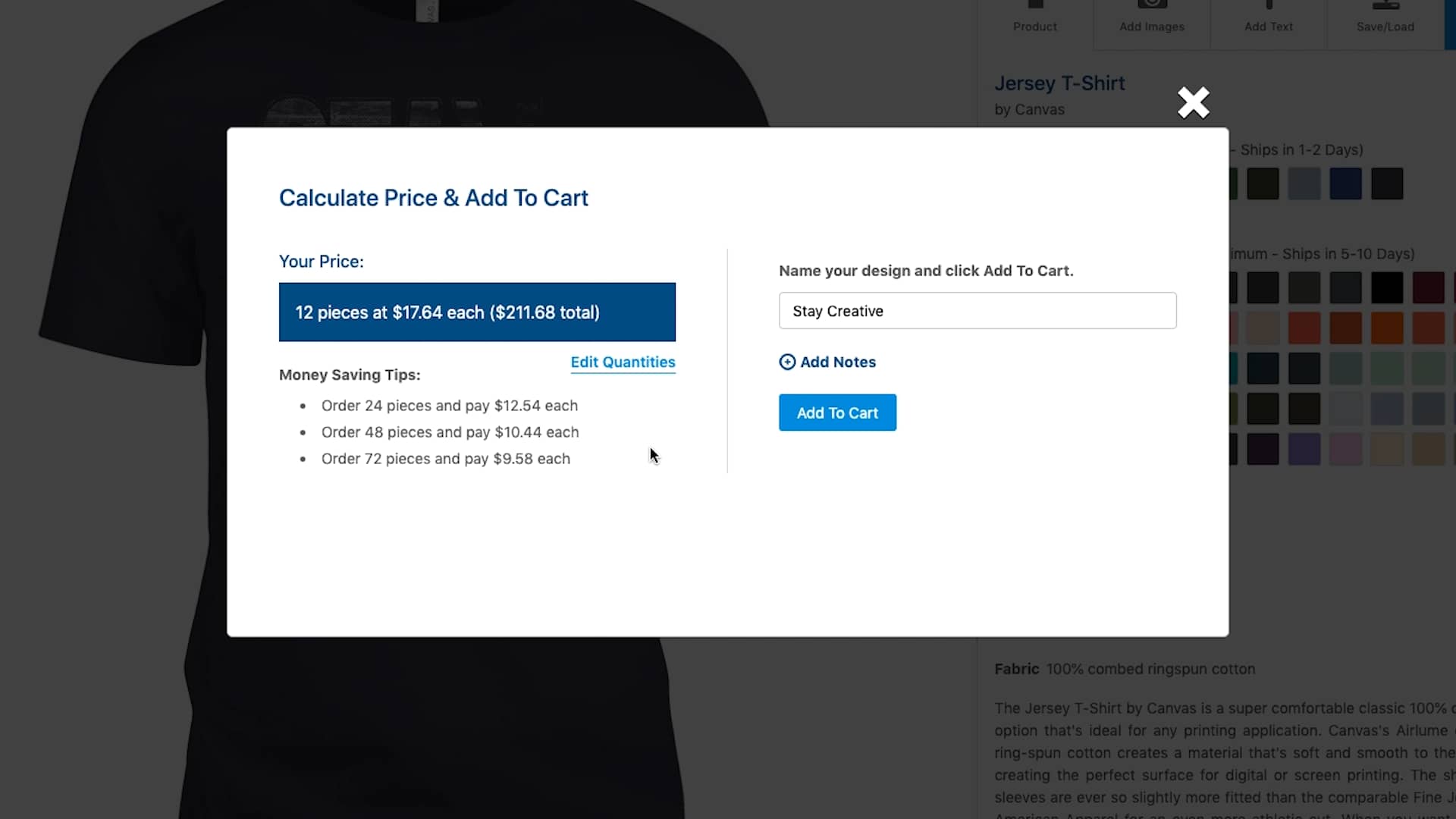 And if getting your custom t-shirts as cheap as possible is what you're after, make sure to read all of our money saving tips before you get started. That way you can plan before you get too deep into designing.
---
If you have any questions or need some help placing your order, always feel free to contact us and we're more than happy to help.