Culture and Cuisine were on display this past weekend at the Atlanta International Night Market.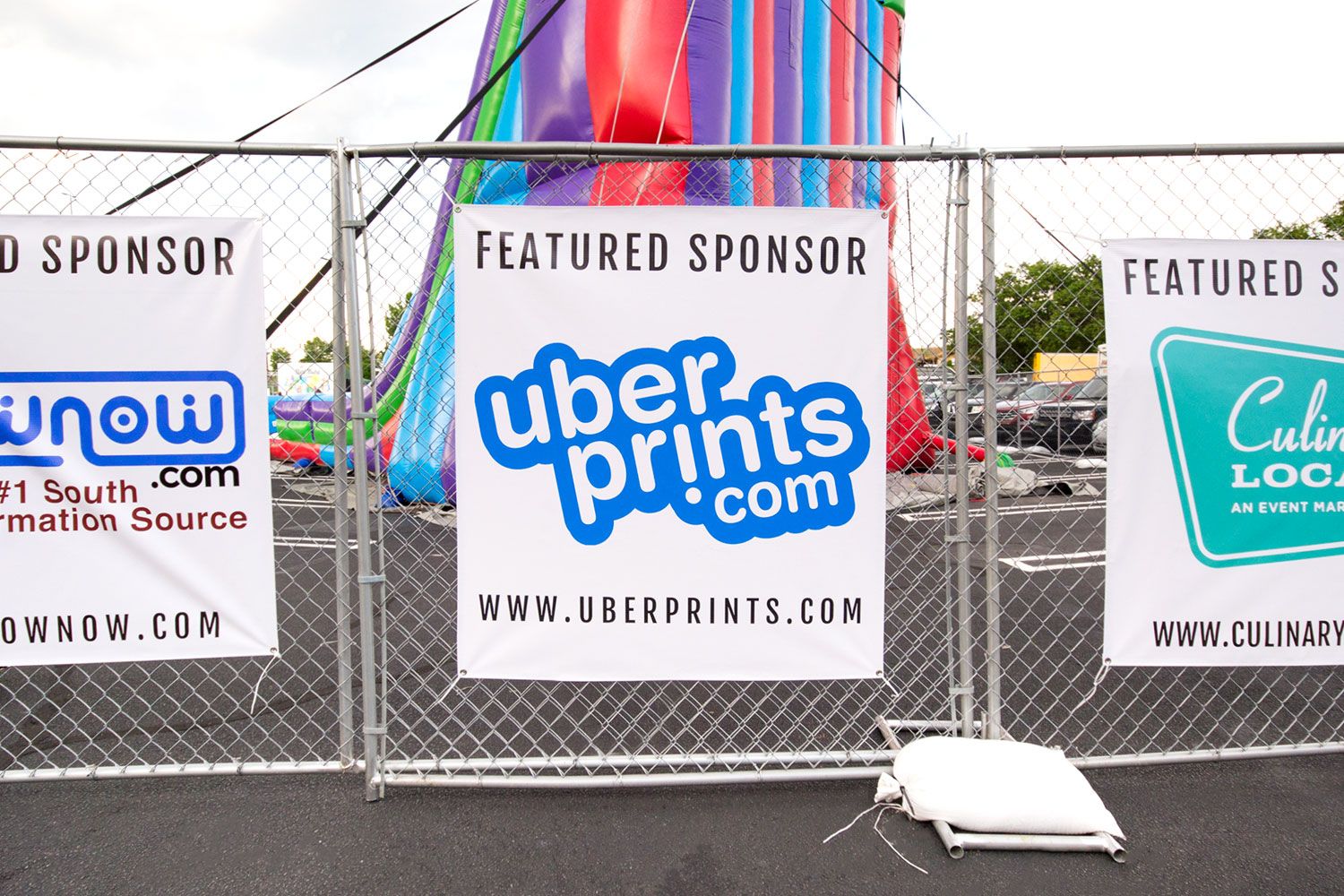 UberPrints was a proud sponsor of the 3-day festival boasting cuisines, fares, and cultural performances from over 70 countries. All in the name of celebrating Atlanta's rich history of cultural diversity.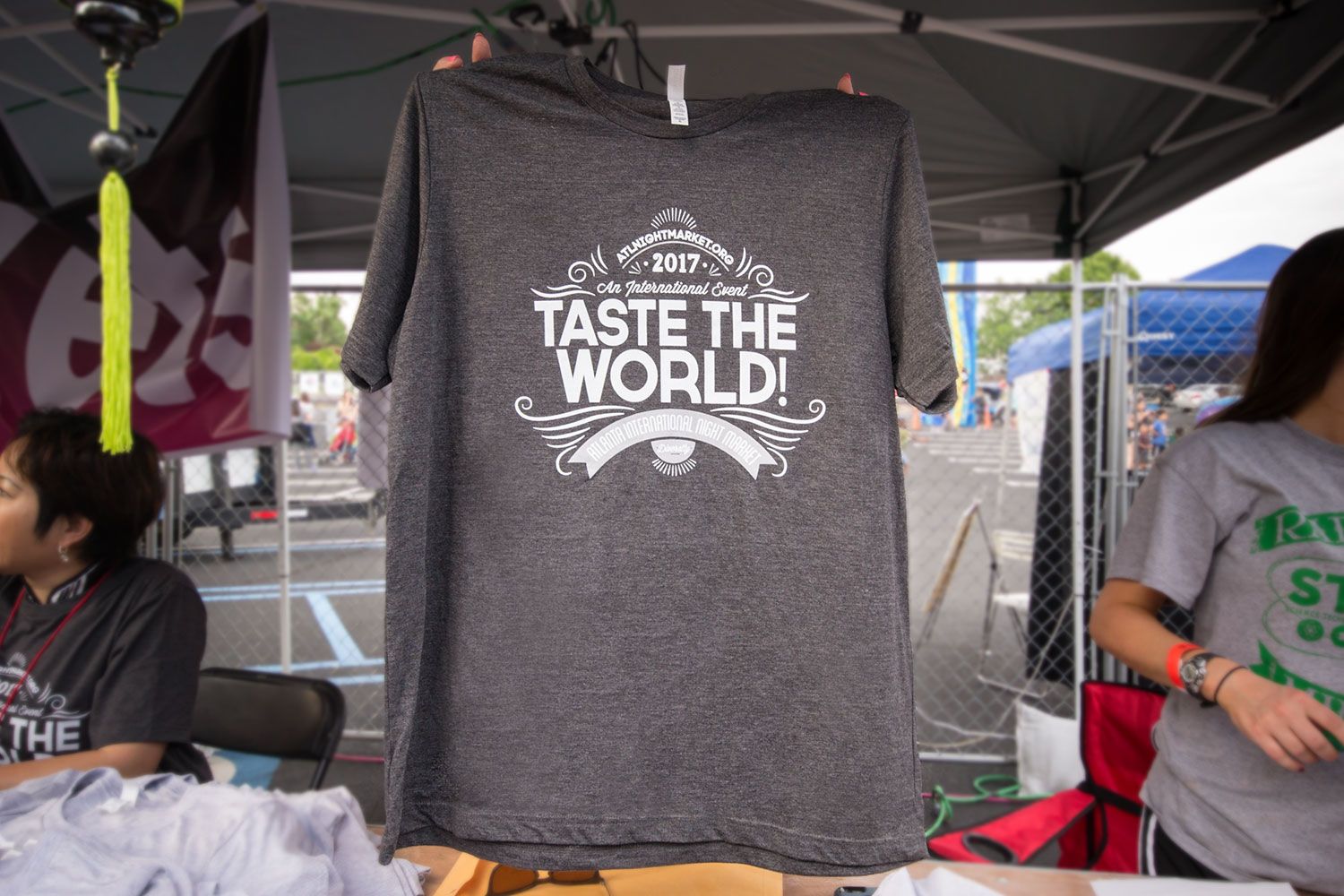 While designing the shirts for the fest, UberPrints and AINM worked together to get the perfect design and shirt color combinations.  Together we decided on a high-quality, universally flattering shirt in two colors that would work for any of the fifty thousand attendees expected. The popular Canvas Greenwich T-shirt in dark gray heather and heather cardinal knocked it out of the park. Our teams then worked to perfect the artwork and colors in each logo.
After eleven hundred shirts were perfected, printed, and delivered to the festival, we then jumped at the chance to take a culinary and cultural tour around the world.