Atlanta Burger week was April 23-29 this year, and the office just had to get in on the action!
There are 3 of the Burger contenders close to our Atlanta office,  so it was easy for us to get a little taste of the week's action. The contenders were rated on their burgers and fries.
On the ballot: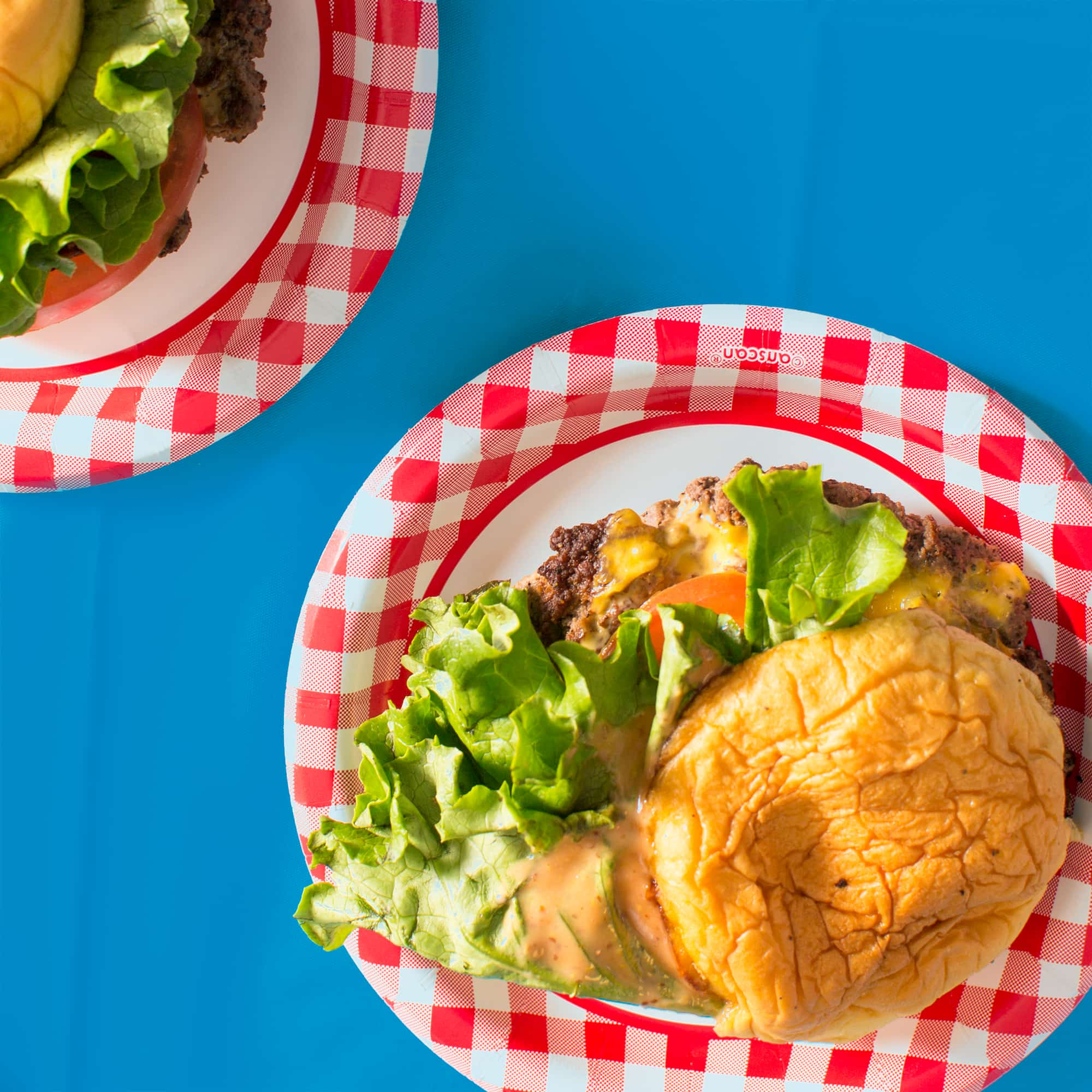 We chowed down, on 3 not-so-basic hamburgers, and after the ballots were cast there was one clear winner. The office favorite was BIG AL'S by a landslide! Could it be the butter?
"It tasted like the Fourth of July!" was one employee's comment. Overall it was the "well seasoned, flavorful patties" that won over our hungry crowd. Grindhouse's burger was too spicy for some of us with delicate palettes and was lacking patty flavor. Meehan's kinda just stuck in the friend zone with its English muffin bun.
The fry competition was a little closer to call . The sweet potato fries from Meehans and Grindhouse's crinkle fries were #1 and #2. Big Al's were just "too thick" and "not flavorful."
The official burger week competition is still open for your votes if you want to your burger voice to be heard!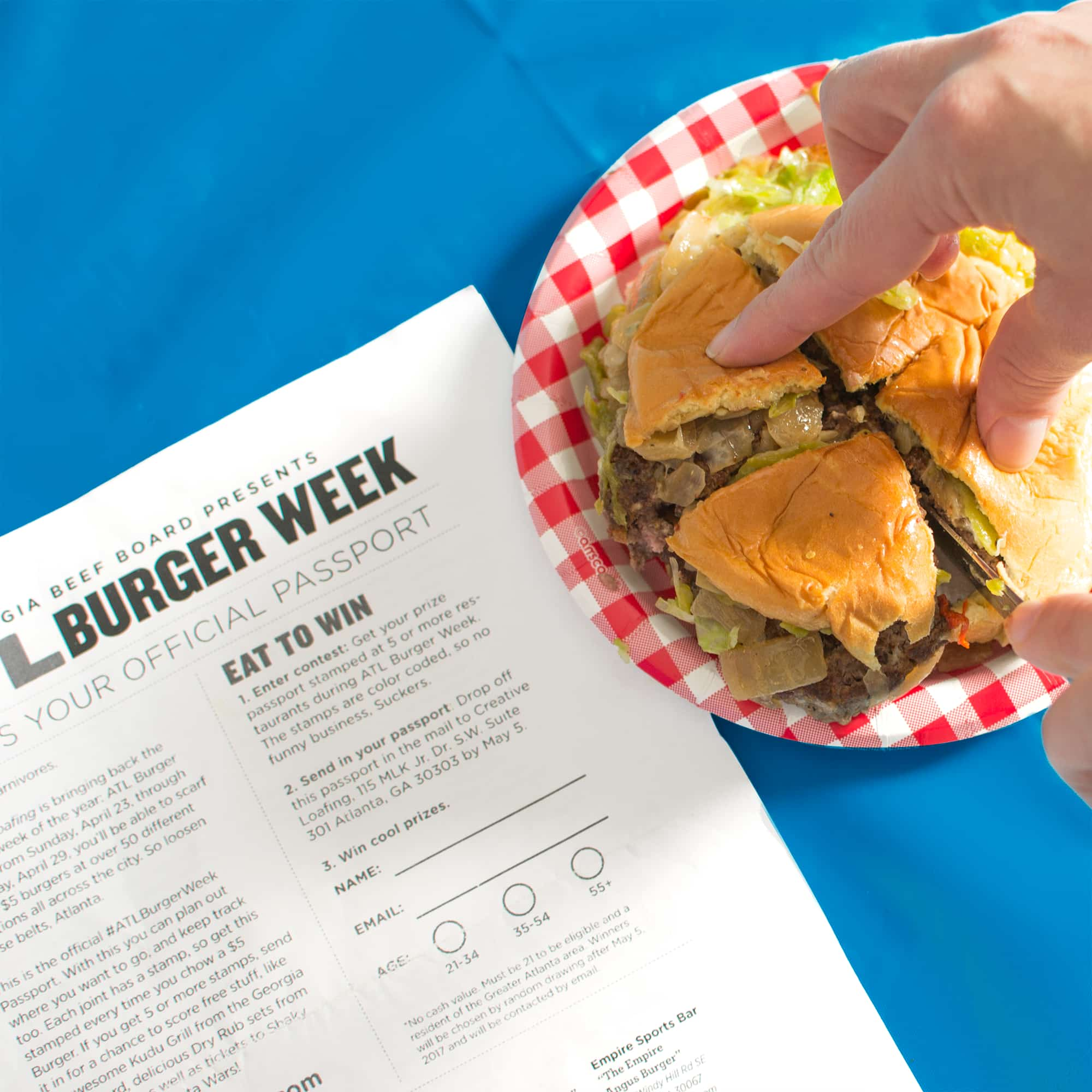 **Don't worry, the vegetarian/vegans got to play along with the veggie burger from Grindhouse, and had their own opinions… but that is for another post.