The Forum Athletic Club beginnings is a buddy story turned family venture. It began when two NFL Detroit Lion rookies, Dan Owens and Roman Fortin became fast friends, and reconnected when they both found themselves playing for the Atlanta Falcons. From Atlanta, the Owens and Fortin families are intertwined whether it be BBQ's, spending Holidays together, or eventually going into business together.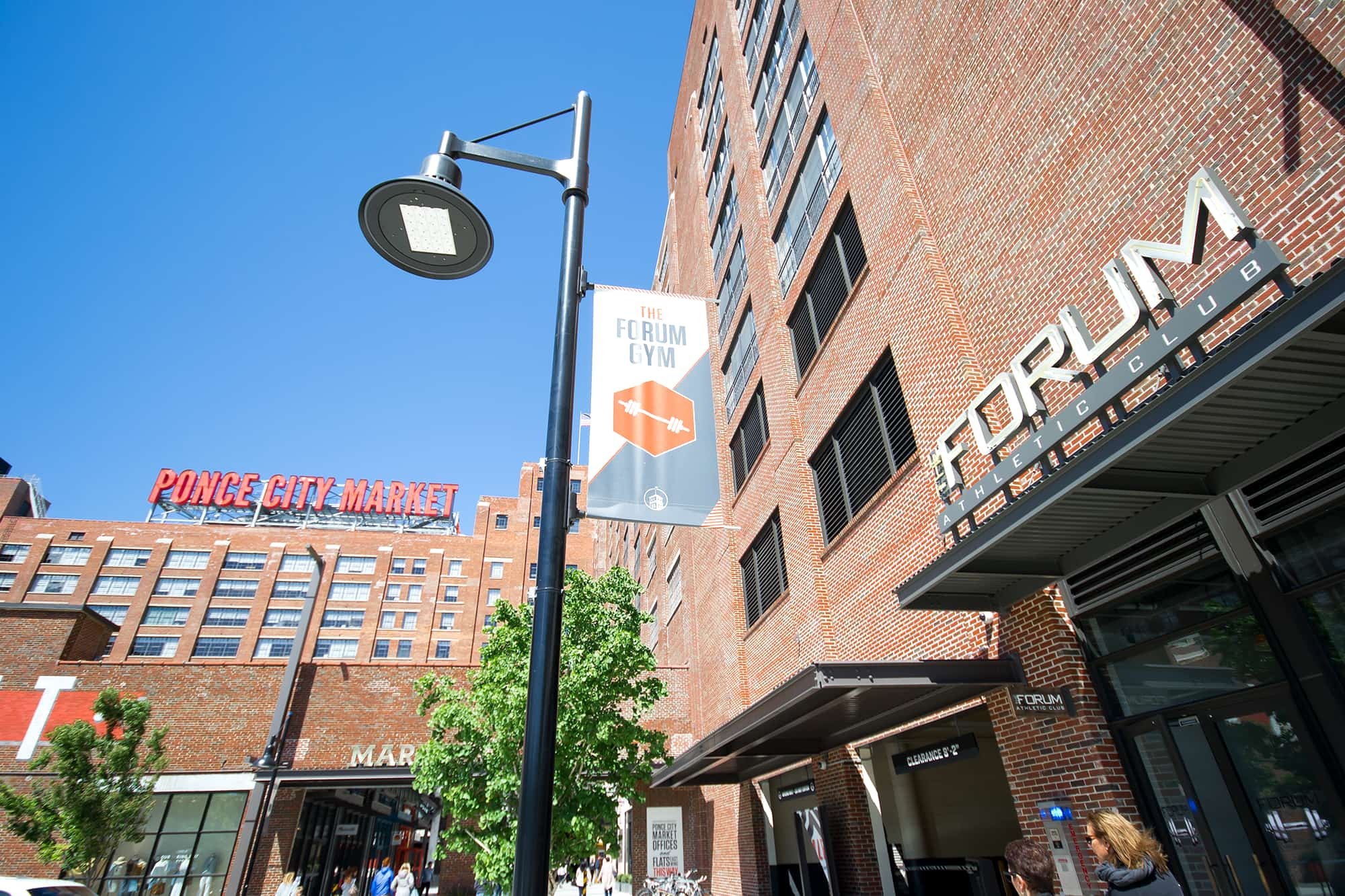 The Forum's concept, now with two very busy locations in Buckhead and Ponce City Market, is a gym within a gym within a gym. Members enjoy all the traditional workout equipment, group fitness classes, and then they can add-on the infamous Fast Twitch class.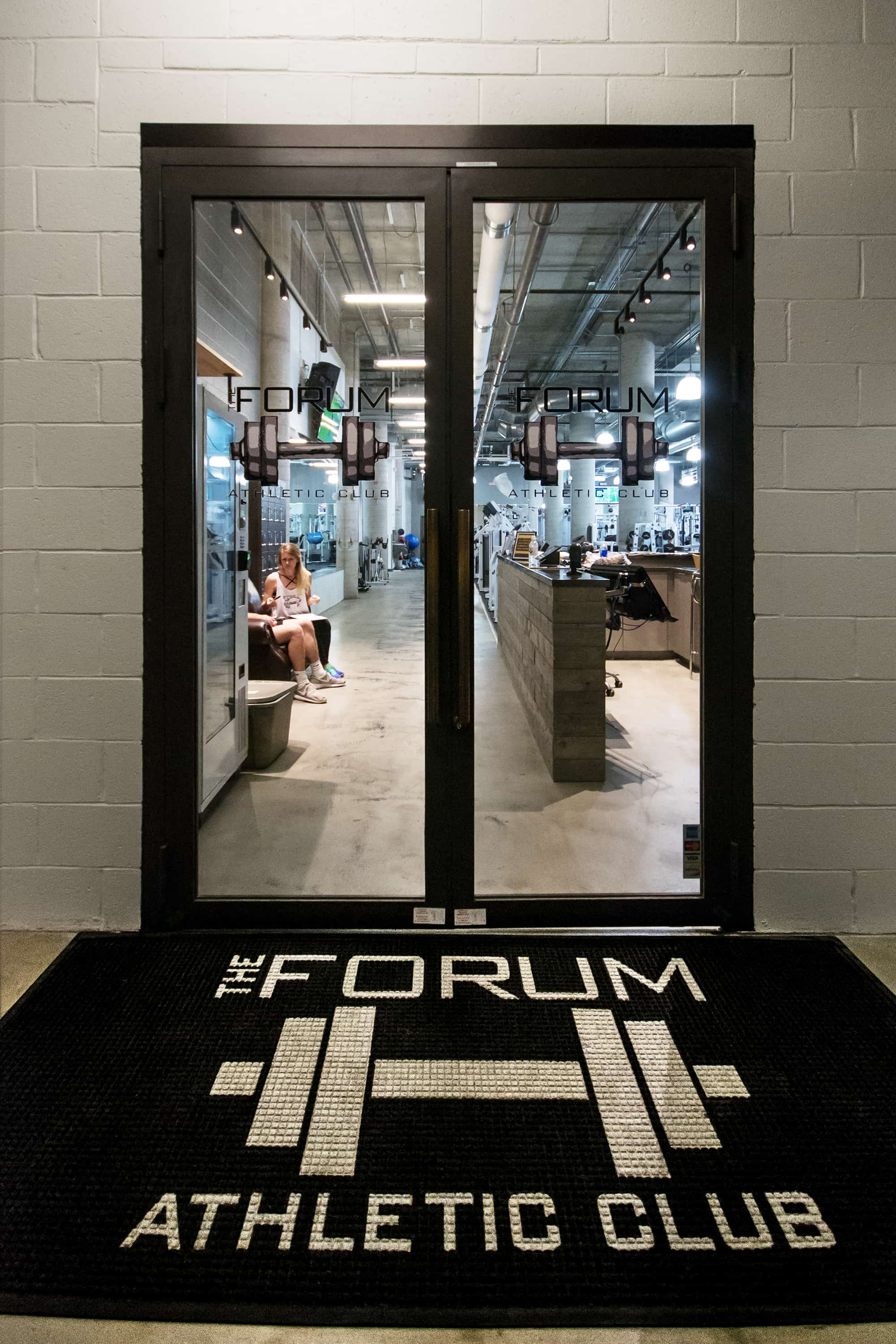 Developed by Owens in the Summer 2002 Fast Twitch is a program that was originally meant to train other athletes, but they couldn't keep their Forum patrons out of the classes. The initial room was small and located near the cycling and group fitness room, but when Fortin began to run the Fast Twitch classes, the attendance began to swell.  They upgraded to a bigger room in 2009 bringing with it an even more advanced circuit class, and finally moved into the current room in 2012, which enabled them to incorporate a turf field into the program. As the creators, they continuously come up with ideas and new equipment to keep the class fresh.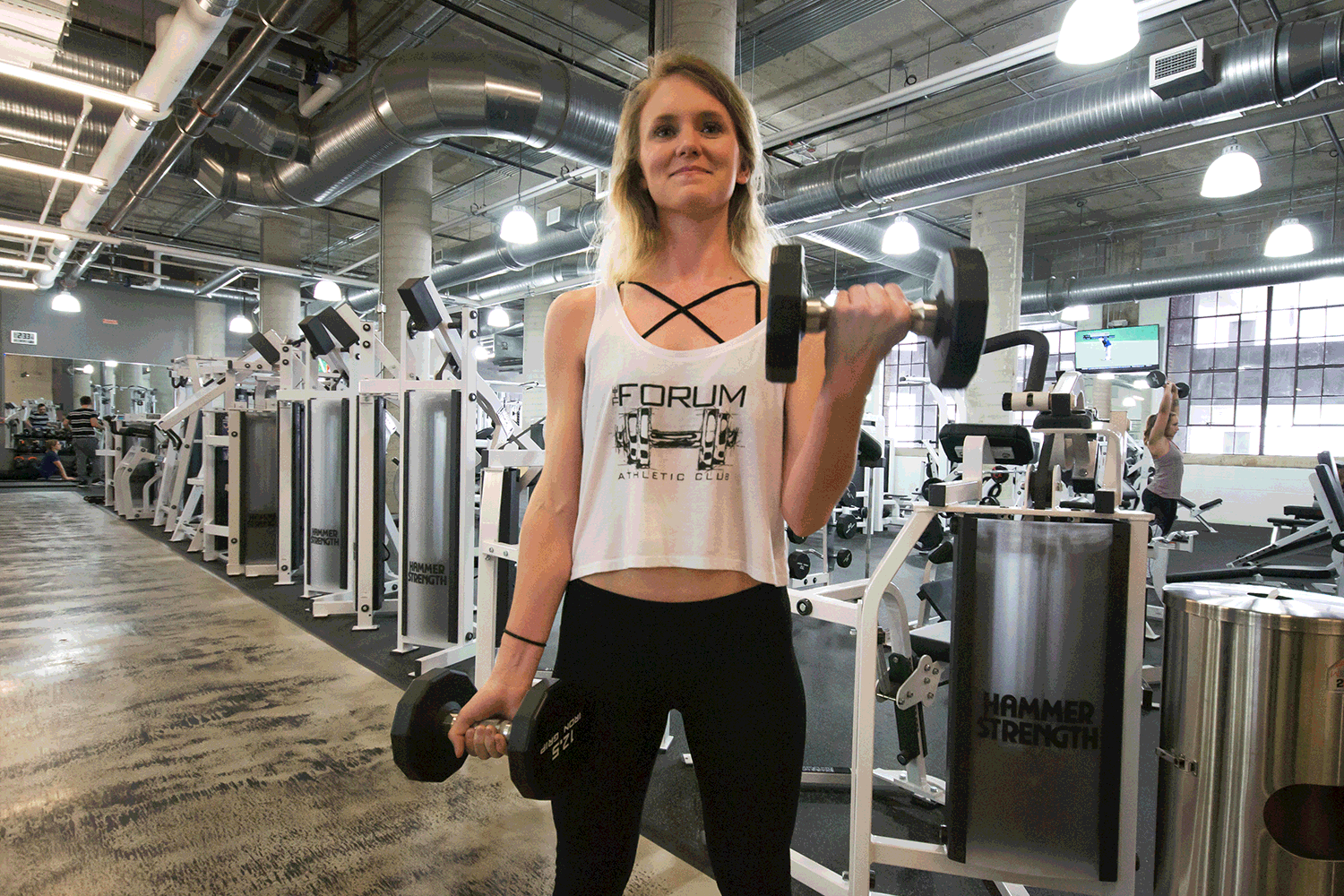 Even with all those eager members and capacity classes, Forum has managed to keep it a family affair. Currently half of the 2nd generation of the Owens-Fortin clan is working in some capacity at the gym locations. One of Fortin's sons is a trained FastTwitch instructor, and cousins are even known to help out with the venture.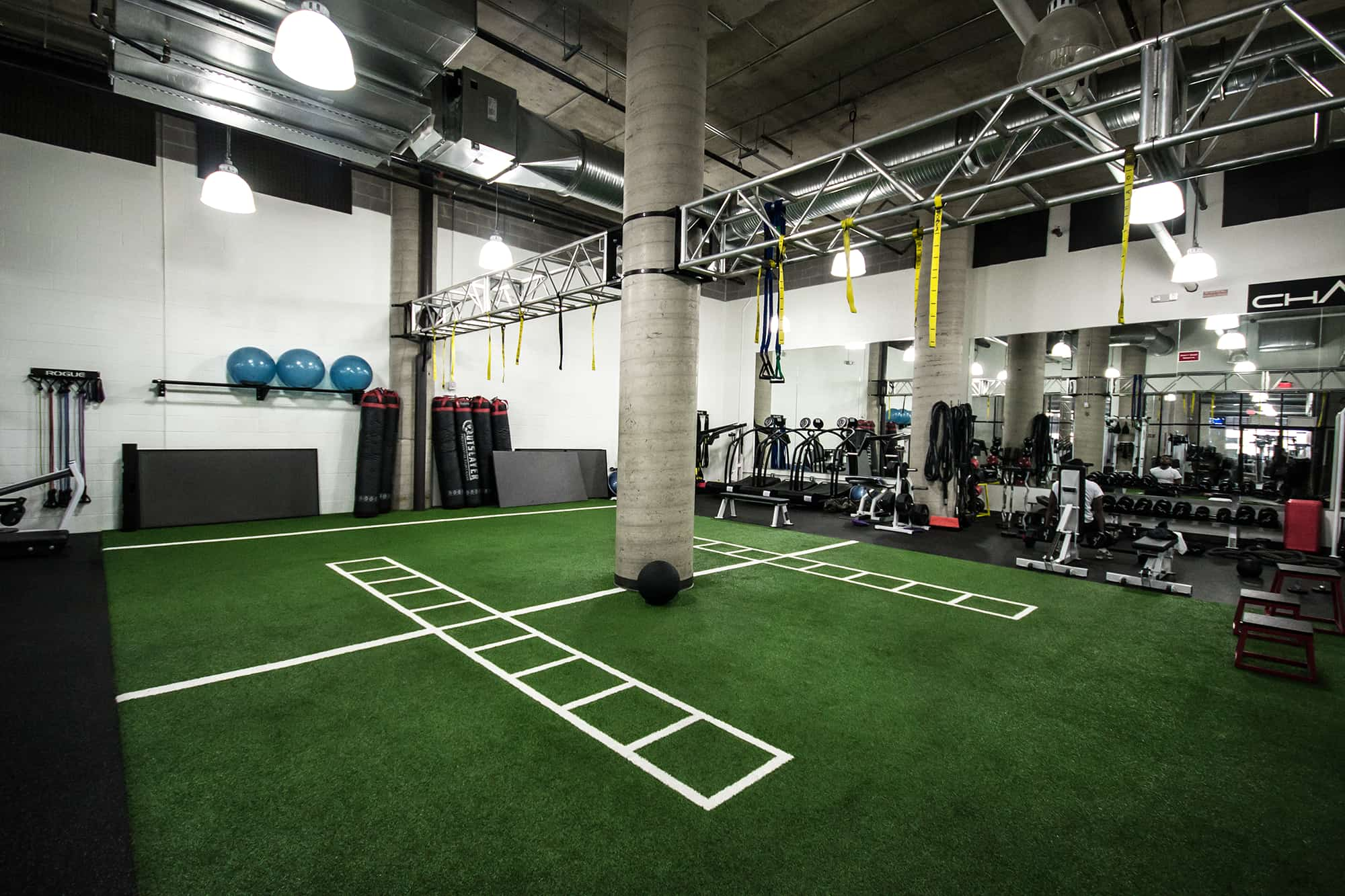 Just like the packed classes, the UberPrints tanks and sweatshirts that the Forum produced are super popular. They sold out completely at the Buckhead location and have just a few cozy hoodies left at Ponce City Market.