How did an Athens soul food restaurant famous for fried chicken and collard greens influence an album that sold over 11 million copies worldwide?
It happened, automatically.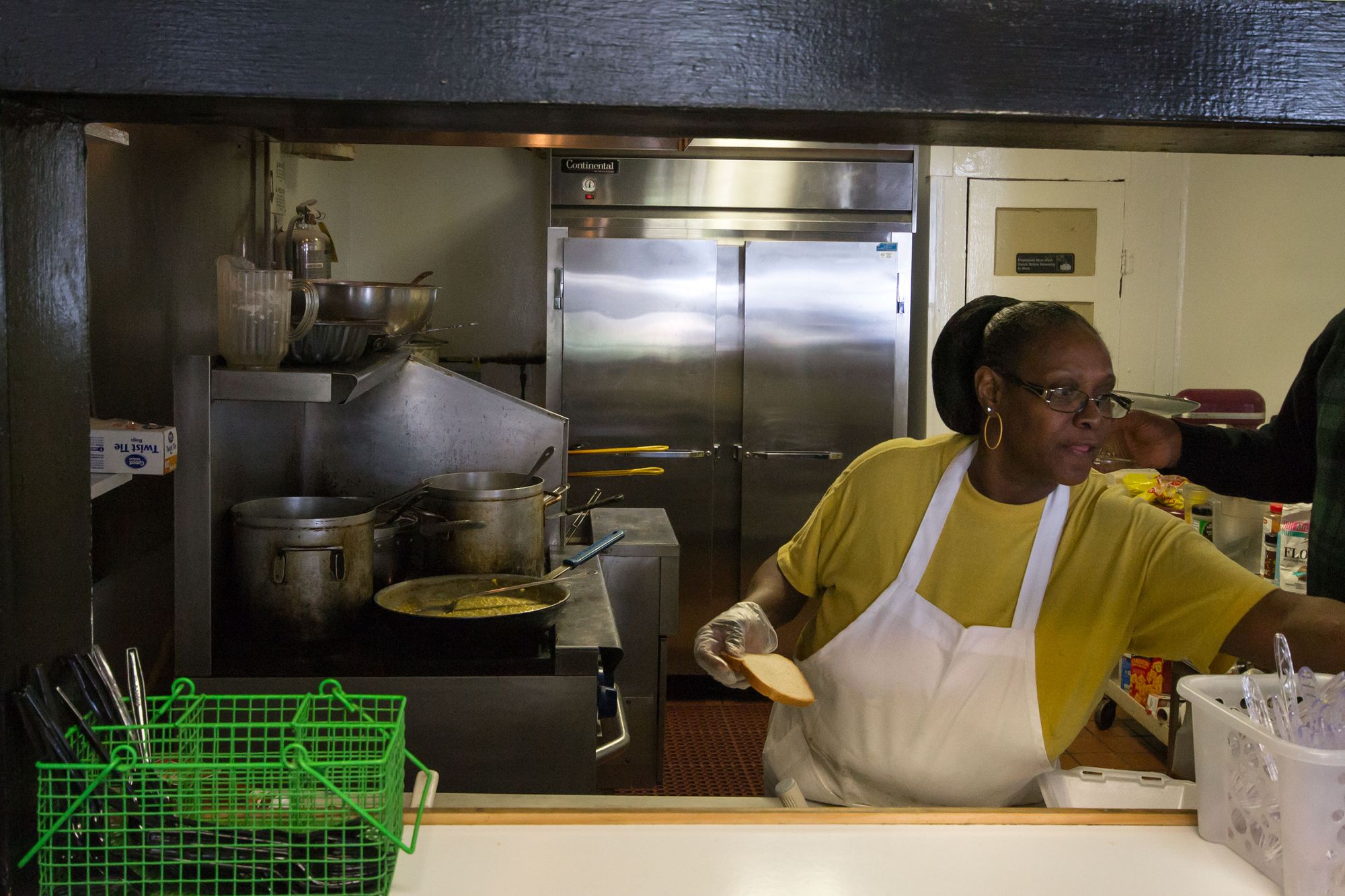 "Automatic For The People" is the service mark of Weaver D's soul food purveyor Dexter Weaver. It is his way of making sure that what his customers want, they get, automatically. His mantra was locally known back in 1992, but when the world-famous Athens band R.E.M. kept popping in and scarfing down soul food, everything changed.
R.E.M. asked Dexter if they could name their unreleased 8th album after his mantra, and with Weaver's blessing, the album soared to Billboard's #2 spot. From there, this small family owned restaurant was thrust into the international spotlight. Weaver was featured in numerous publications, the LA times,  Food Network, and he even attended the Grammys that year as a guest of the band (Whitney Houston ended up winning).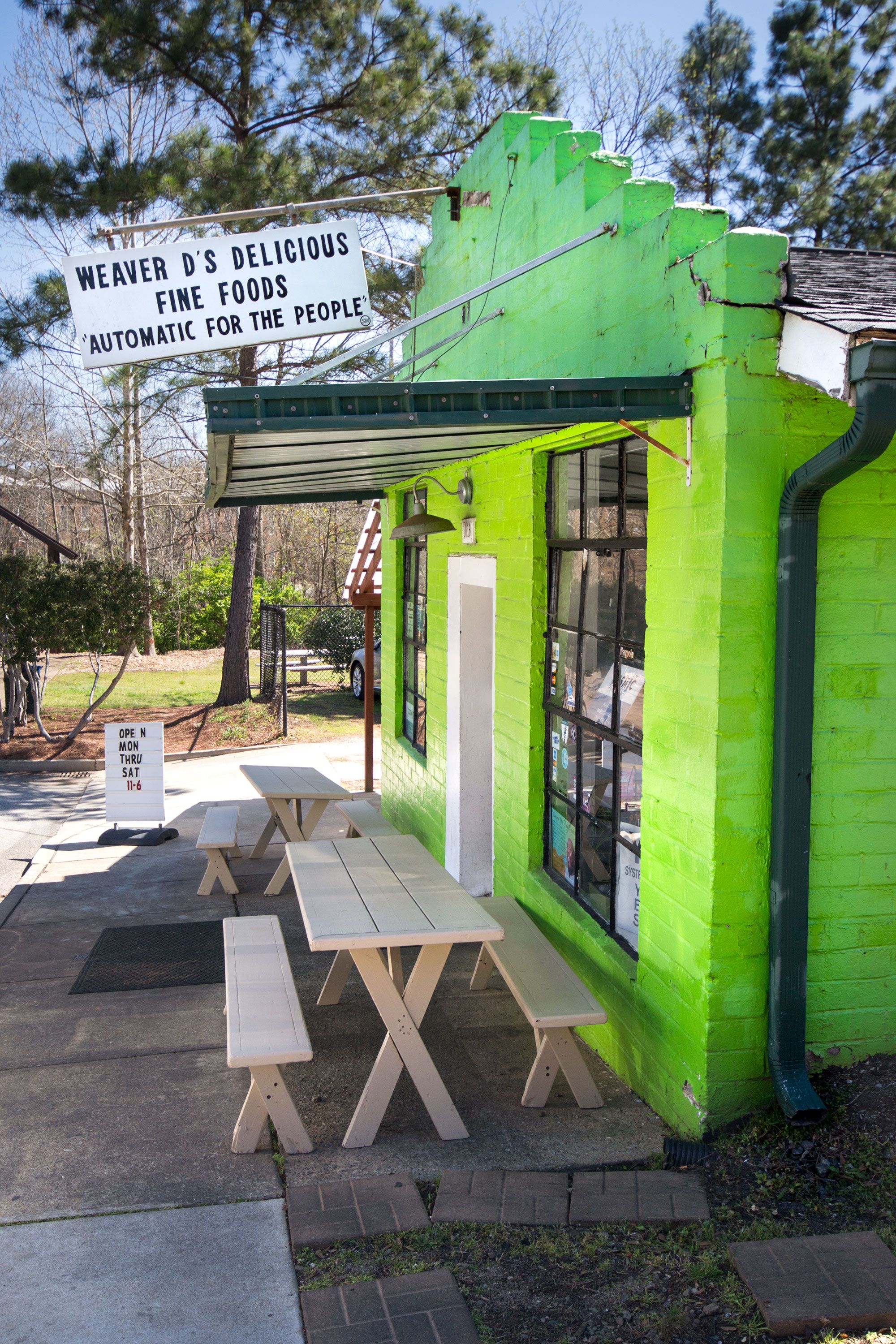 Weaver D's and UberPrints happen to be right down the road from each other in Athens, and we stopped by to see what 25 years of music history infamy and thousands of drumsticks served since,  was lingering in this bright green outpost.
When we walked into Weaver D's we got a sense that we belonged despite not being a regular. Dexter Weaver was recognizable immediately from his cashier outpost. He cheerfully waved us over and listed off the days offerings. He and one other employee, Ms. Dorothy, held down the ordering and serving for the steady stream of customers. Showing off an unspoken efficiency and trust that only comes with years of time together.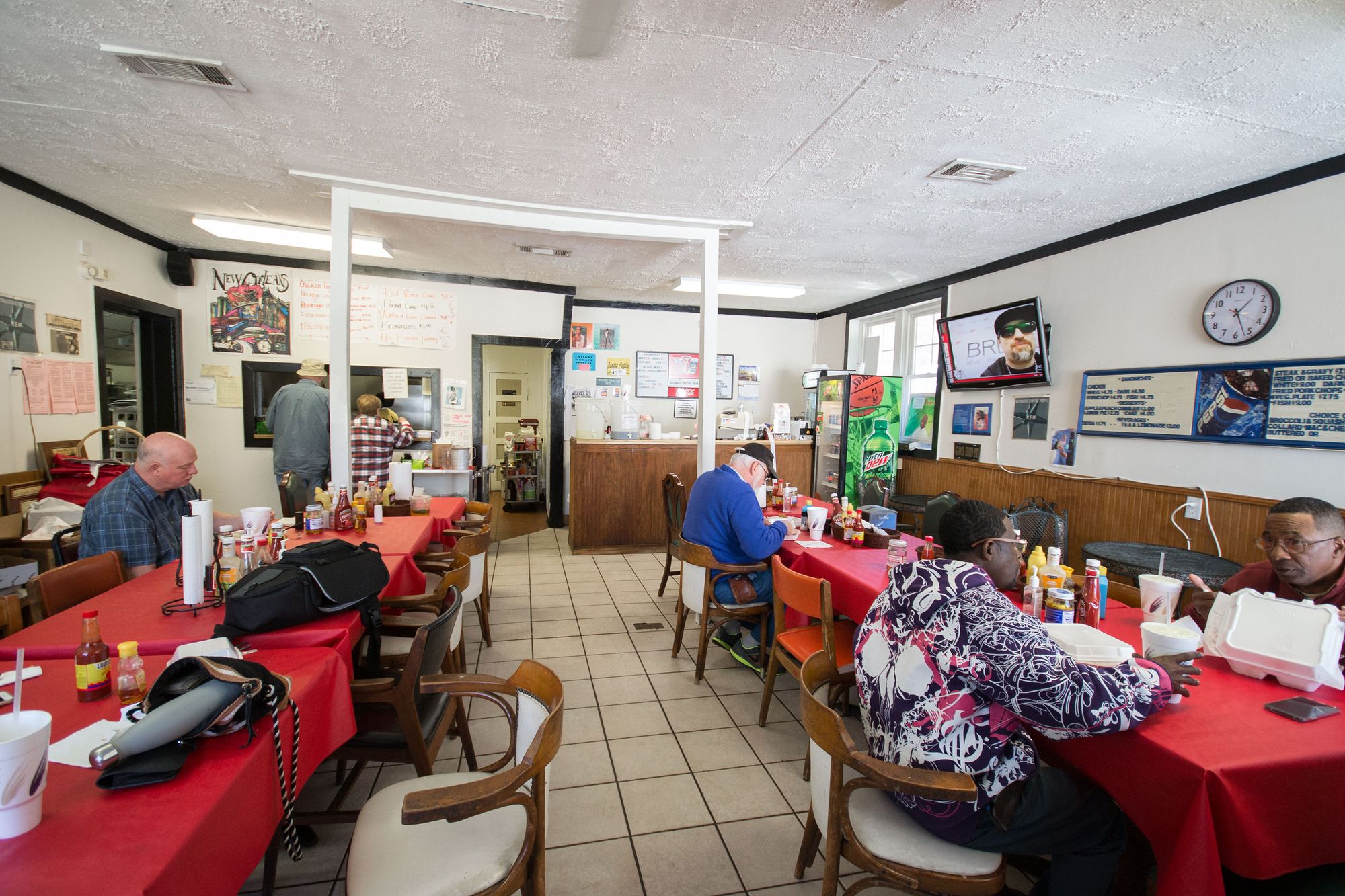 We chomped down on fried chicken, a slew of veggies and cornbread. We had come at the perfect time in the afternoon where he pulls Dorothy's delicious cream cheese cake out of the oven and every customer (local or not) instinctively knew to get up and buy a slice.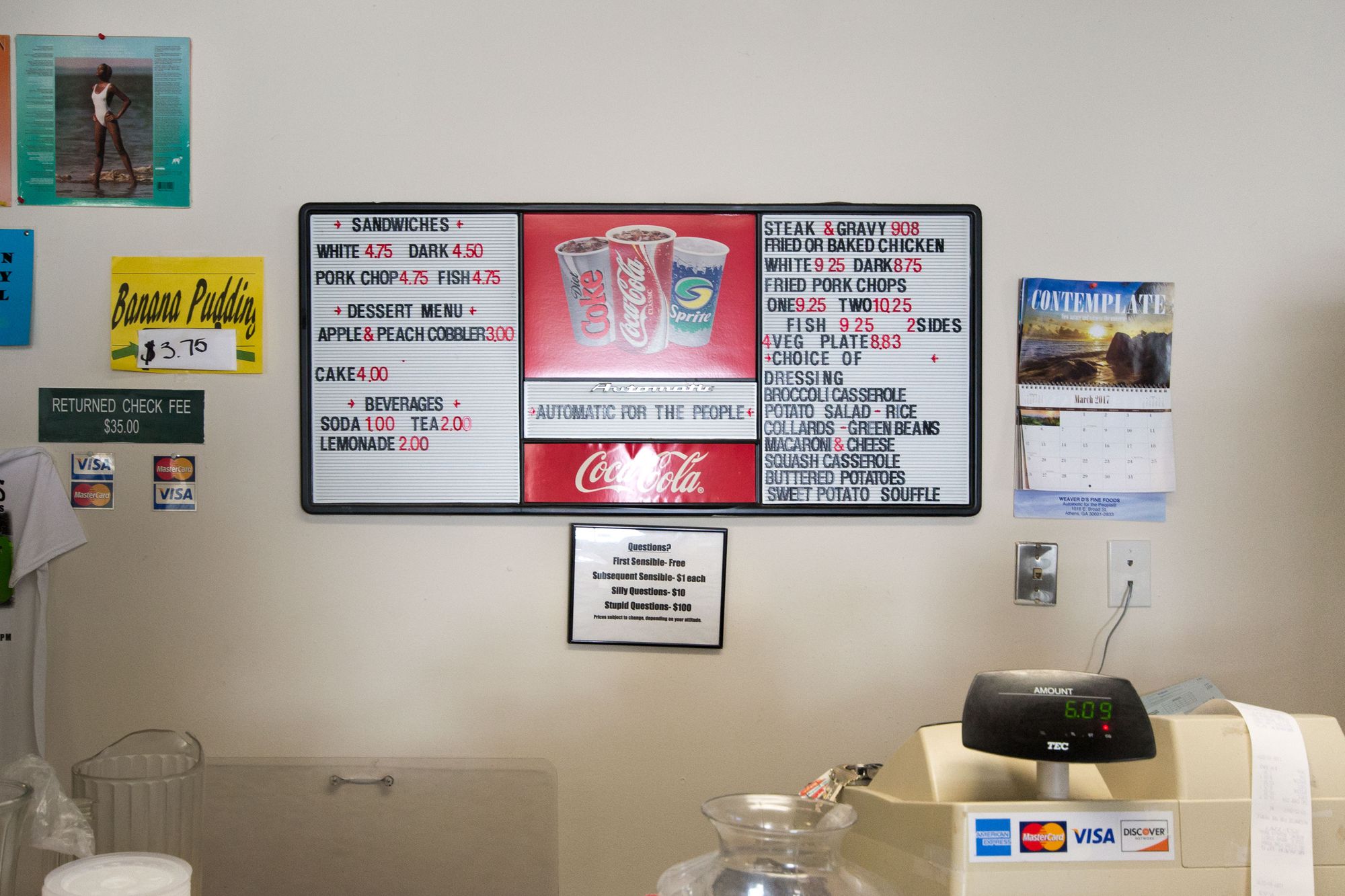 Mr. Weaver happily sat down with me in between customers and chatted about what the fanfare was like 25 years ago surrounding the album and his restaurant.  He had only wonderful things to say about R.E.M. and the infamy/customers that they brought him and Weaver D's, but he seemed surprised that 25 years had come and gone so quickly. He had no idea this year marked the silver anniversary. We talked about Dorothy's cake, he told different stories about past infamous employees, and he was not phased by someone hanging on his every word. Weaver's famous mantra "Automatic" slipped out of his mouth often and naturally when chatting about his restaurant and his customers, so it is no surprise that someone would want to bottle up his enthusiasm and use it for their own passion project.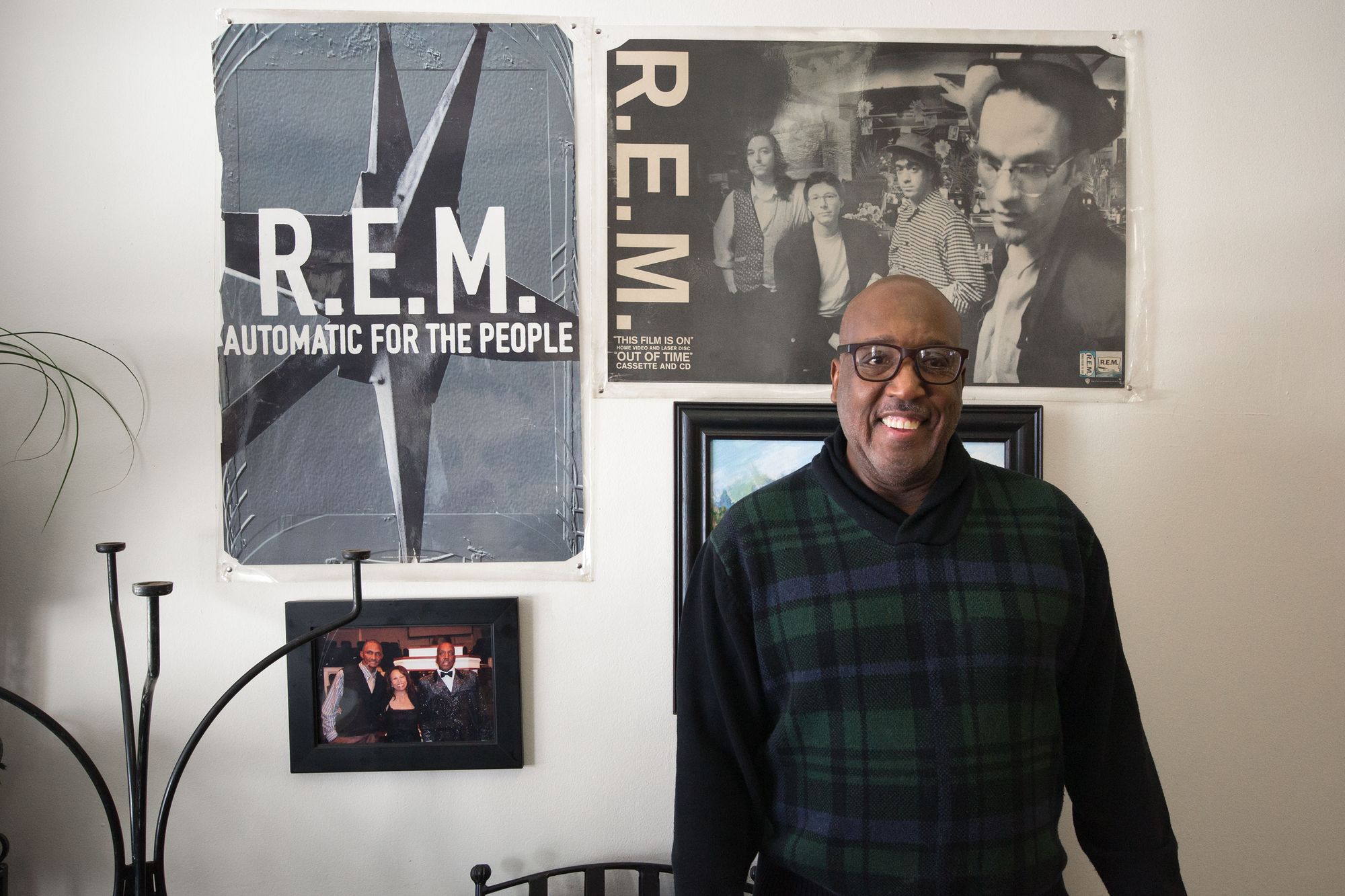 Though Weaver would never claim responsiblity for coining one of the most iconic albums of the 90's, he should take credit for being an Athens icon, if not for himself, for the people.