Skinny Dipped Almonds take it (almost) all off…and the results are delicious. This cool Seattle family owned business strips away all the excess and lets your inner nut shine.
After losing a close family friend at a young age, Val and daughter Breezy decided that what was most important in life was to spend precious time together. Thus prompting them to begin Skinny Dipped, a healthier alternative to the chocolate covered almond.
Val and Breezy worked tirelessly with Breezy's two good friends Lizzie and Chrissy to create the perfect chocolate to almond ratio, use way less chocolate coating with artisan ingredients, and then they went a step further and dusted it with another layer of  flavor. The result is cleaner fingers, way less sugar than your typical chocolate almond, and 3 delicious flavors to choose from.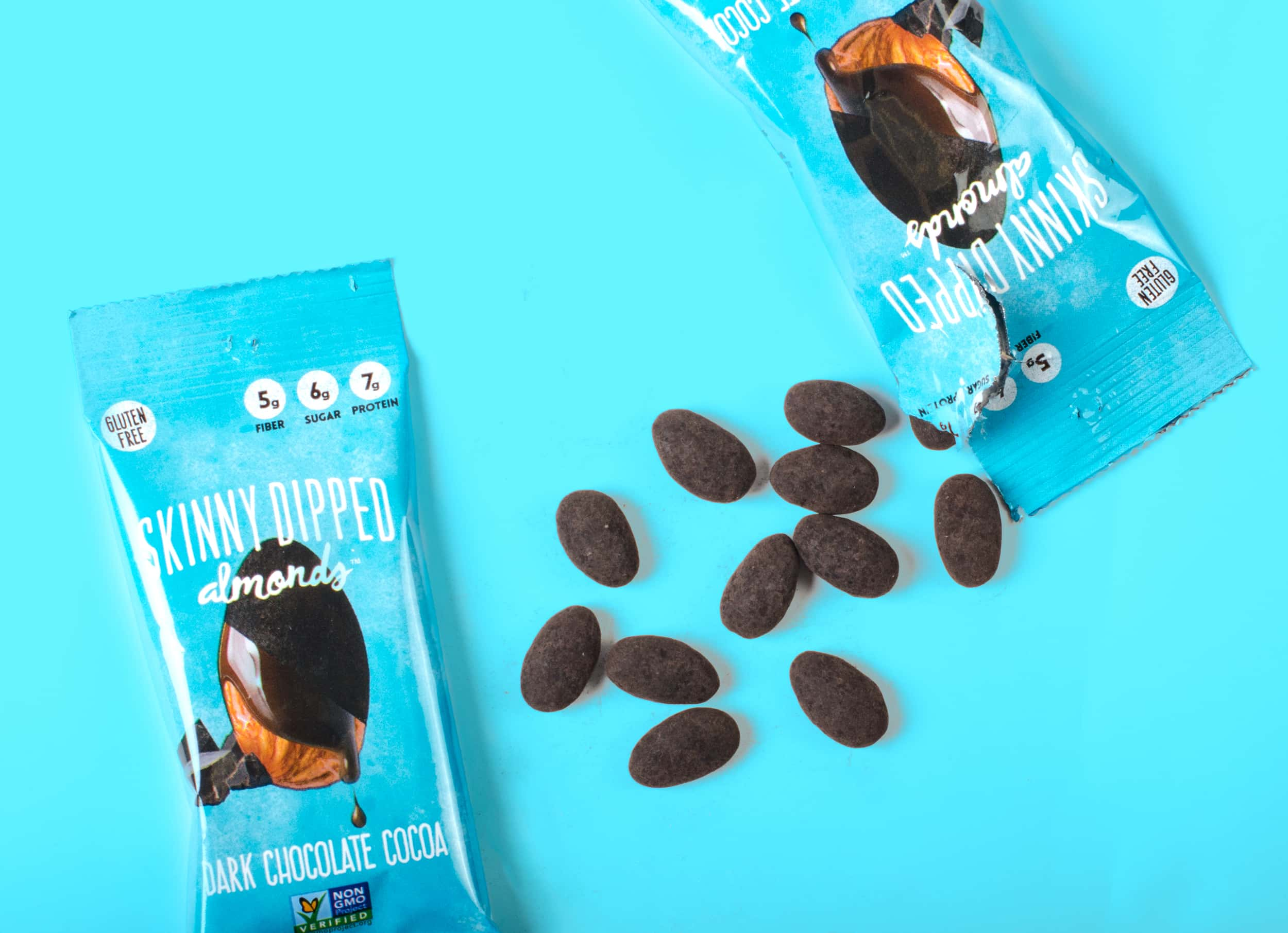 Skinny Dipped first caught our eye with their fun "ask us about our nuts" shirts they created in the UberPrints studio, and have continued to order fun, nutty shirts from us since! We had to reach out and see what they are up to.
UP: Who thought of revolutionizing the chocolate covered almond?
SD: Founder Val Griffith is the mastermind behind the concept. She loves to cook and has been known to make some pretty legendary meals (when she's not too busy running a nut company). She's the reason our almonds are so delicious!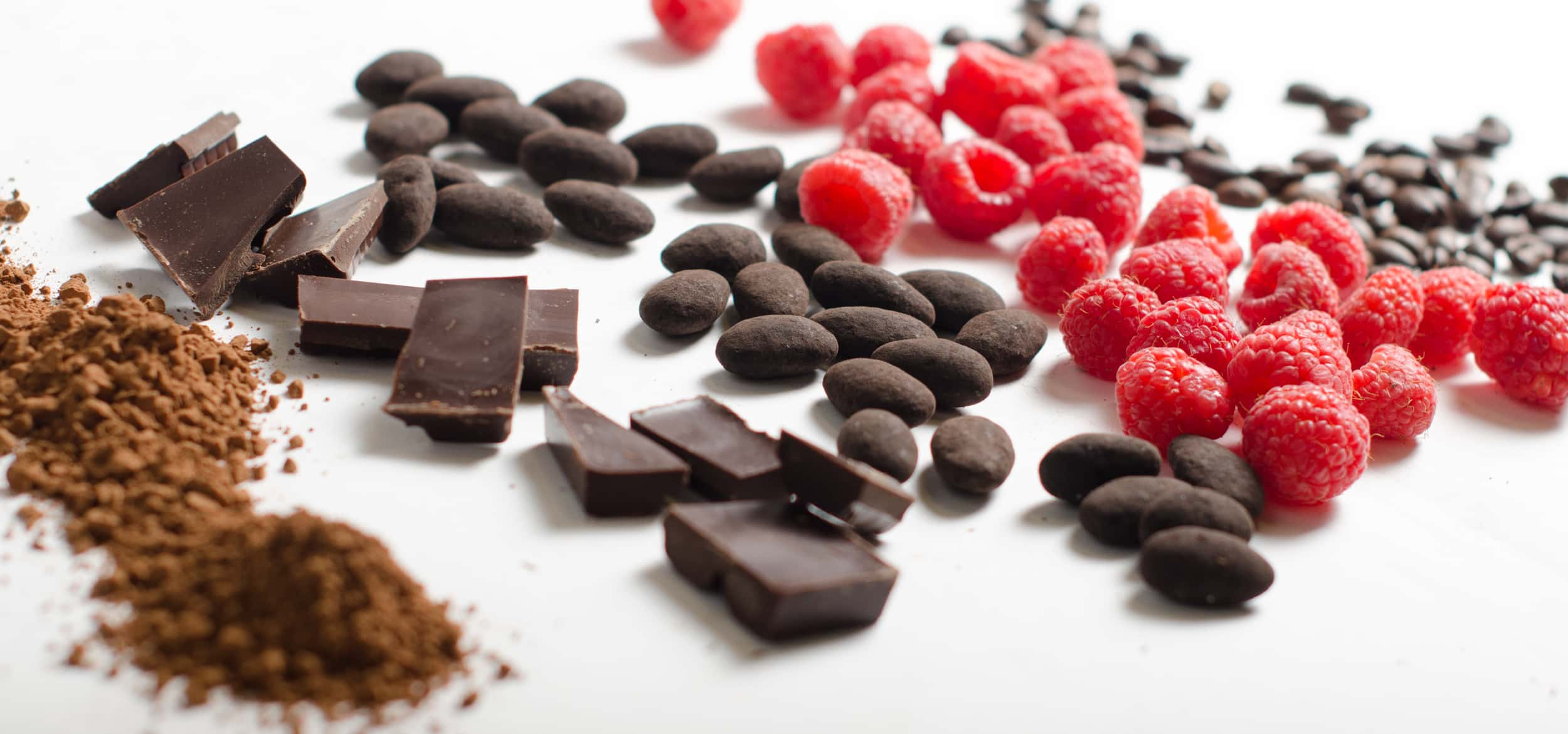 UP:How did you guys all get together and become co-founders?
SD: In the beginning, Breezy & Chrissy lived in New York and Val & Lizzie lived in Seattle. When we realized we had a real business on our hands, Breezy & Chrissy moved in with Val, and Lizzie lived just a few blocks away. Up until last September, HQ was Val's dining room table! We truly lived the start-up life. Now we all have our own apartments and a real office!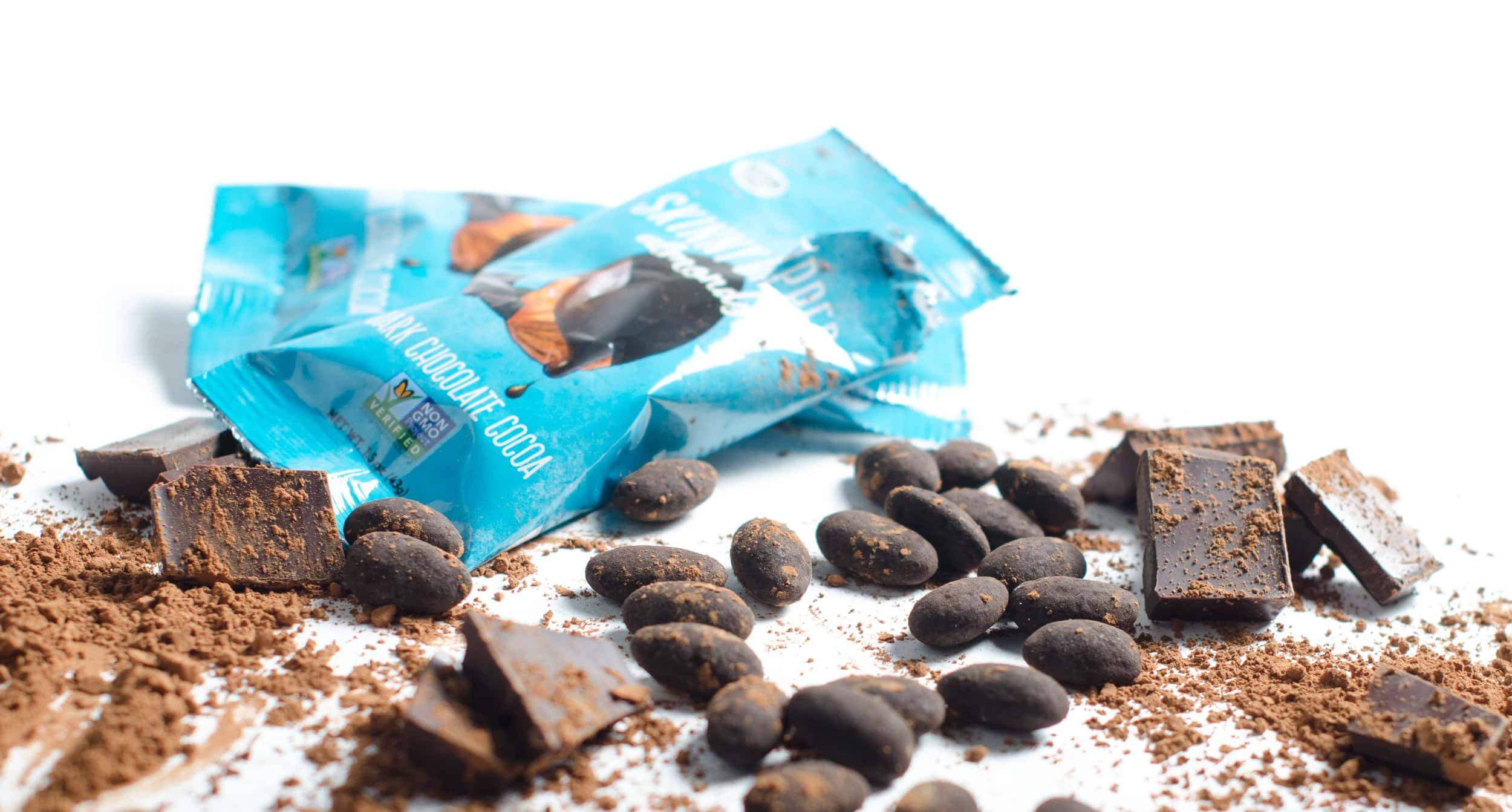 UP:How fun was the taste testing process, and are you sick of your own snack?
SD:In the beginning we tried hundreds of different almonds (who knew there were so many varieties!?!). We're constantly roping our friends and families into blind taste tests … luckily chocolate covered almonds aren't a hard sell. Surprisingly, we still eat our product nearly every day!
UP:What is is like to work with your friends and family on a daily basis?
SD:We said we wanted to spend more time together … now we spend a LOT of time together J It gets a little chaotic sometimes, but we still love each other and can't imagine doing this with anyone else!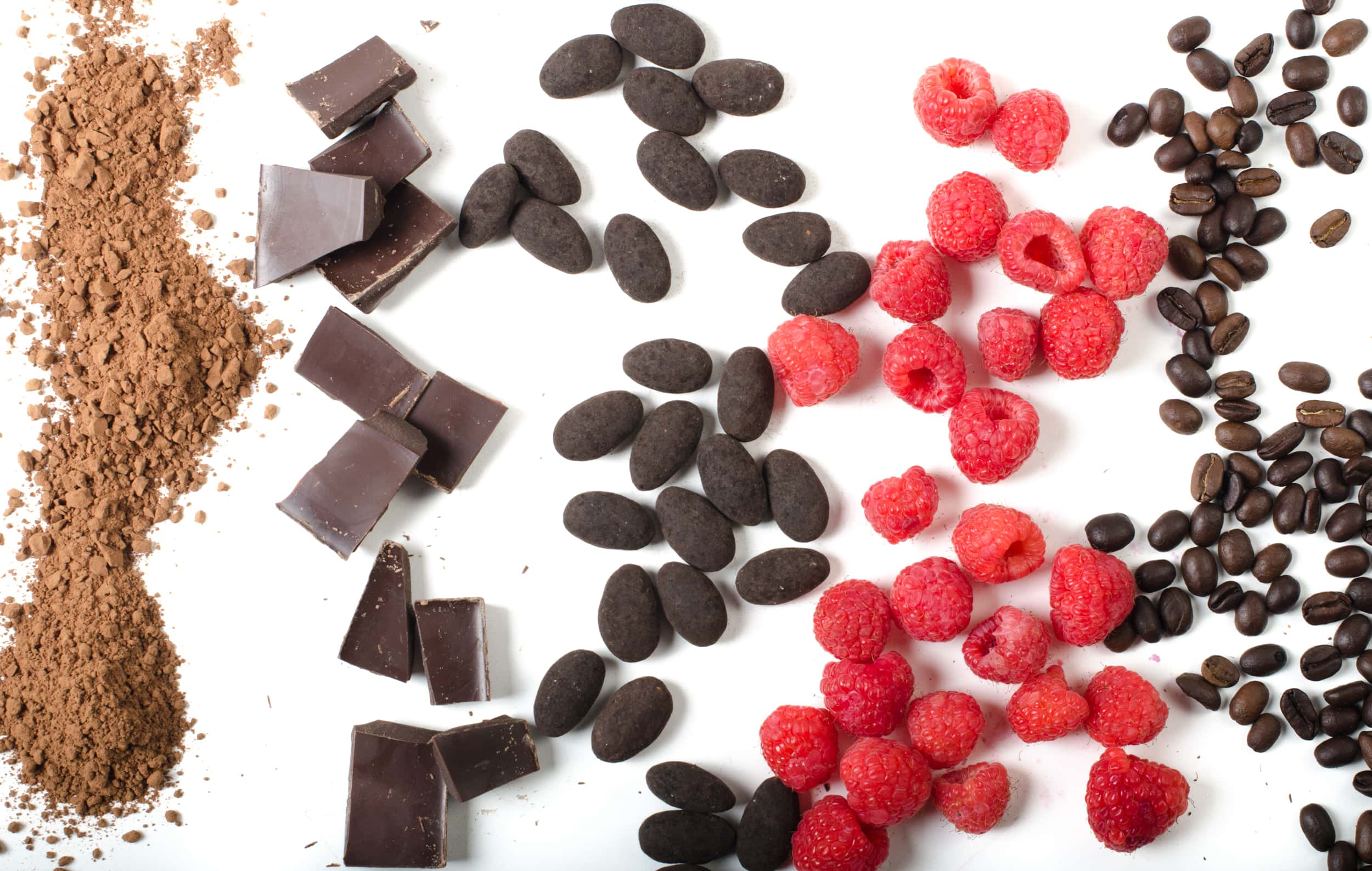 UP:Any fun new products in the pipeline?
SD:Dark chocolate peanut butter and dark chocolate banana!
UP:Tell me a little about the fun shirts you have designed with UberPrints.
SD:Everyone LOVES our shirts – especially the ones that say "ask me about my nuts"