We're all about making the t-shirt designing and ordering process as easy and painless as possible. We've built our online platform to serve exactly that purpose and follow it up with real customer service to make sure everything goes smoothly.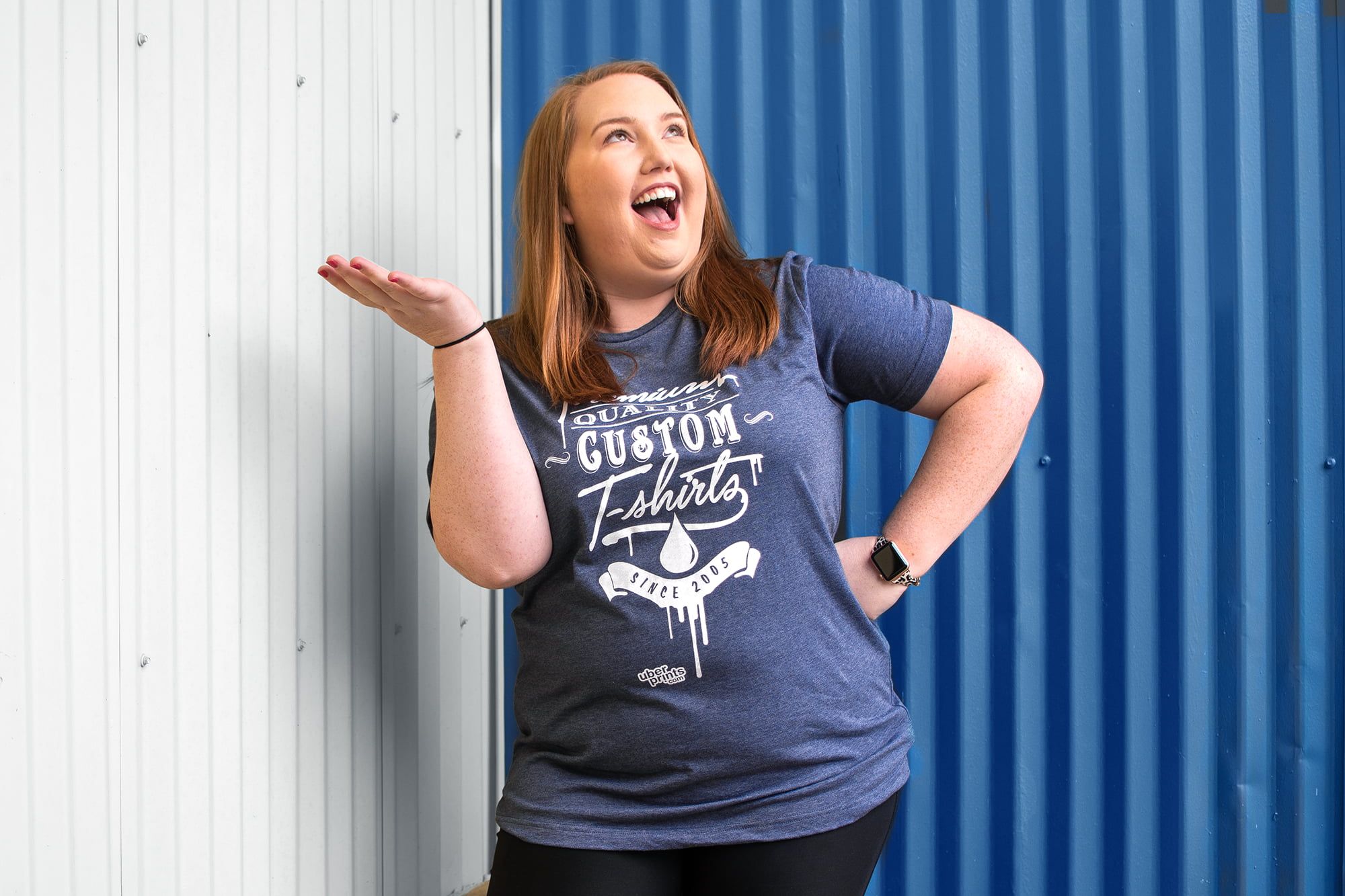 But from the thousands of orders and millions of t-shirts we've printed, we've learned a lot about the common problems people face when placing their orders — people that likely have never thought too much about t-shirt printing before landing on our site. And because I know firsthand how frustrating it can be, I wanted to address these common dilemmas to save you the headache down the road.
If you're looking for help with the design itself, we have other resources on how to design a t-shirt that go in-depth into arranging elements and colors. In this article, I want to instead focus on all the other things that you should consider like apparel options, print methods, and more.
Here are 5 of the most common mistakes people make when ordering their own custom t-shirts with important tips to help you avoid them.
1. Using the wrong print method
We offer both screen printing and digital printing because it allows us to print orders of any size. And we give users the option to pick for themselves so that they know exactly what they're getting and have more control over how their order looks. But because this is often the first time users are learning about these different t-shirt printing methods, we come across orders where the selected print method likely isn't the best one to go with.
You can check out our in-depth explanation for choosing between screen printing and digital printing, but frankly, for most orders it's just about which print method is cheaper.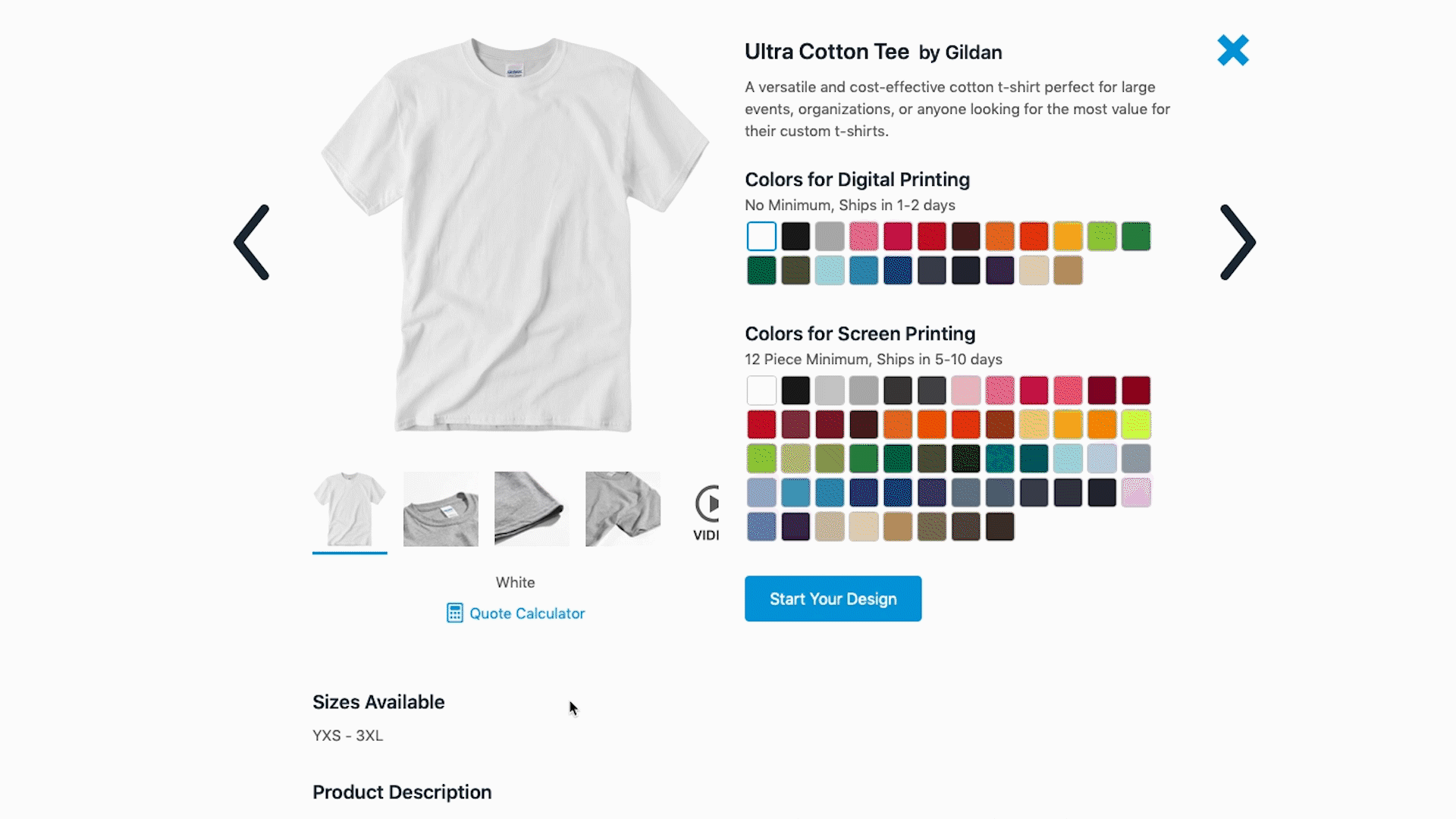 You can see a price quote either by using the quote calculator that's on all of our product pages or by heading to Quote/Buy in the Design Studio. In both locations, we'll point out if your order would be cheaper if you were to switch print methods.
Screen printing will give you much larger bulk discounts for higher quantity orders but it does also use the number of colors in your design to calculate your quote. This, combined with its 12 piece minimum, make it generally the better option for larger orders and designs that have fewer colors.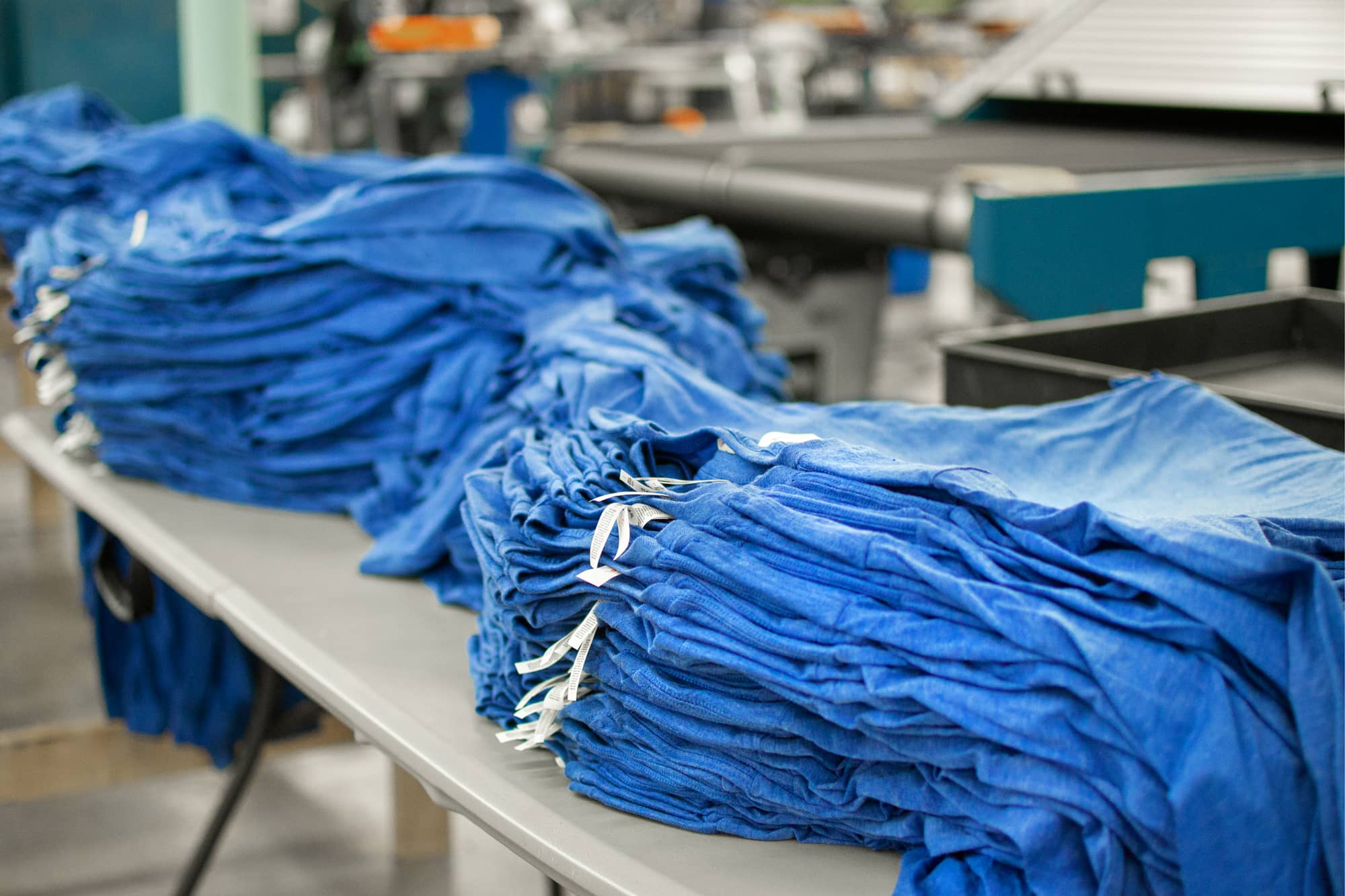 Digital printing lets you order with no minimum whatsoever — you can order a single shirt if you want to and many, many people do. It's also a flat price no matter how many colors are in your design. However, it's not nearly as efficient for larger quantities so it's typically limited to small orders and those with complex or photographic designs.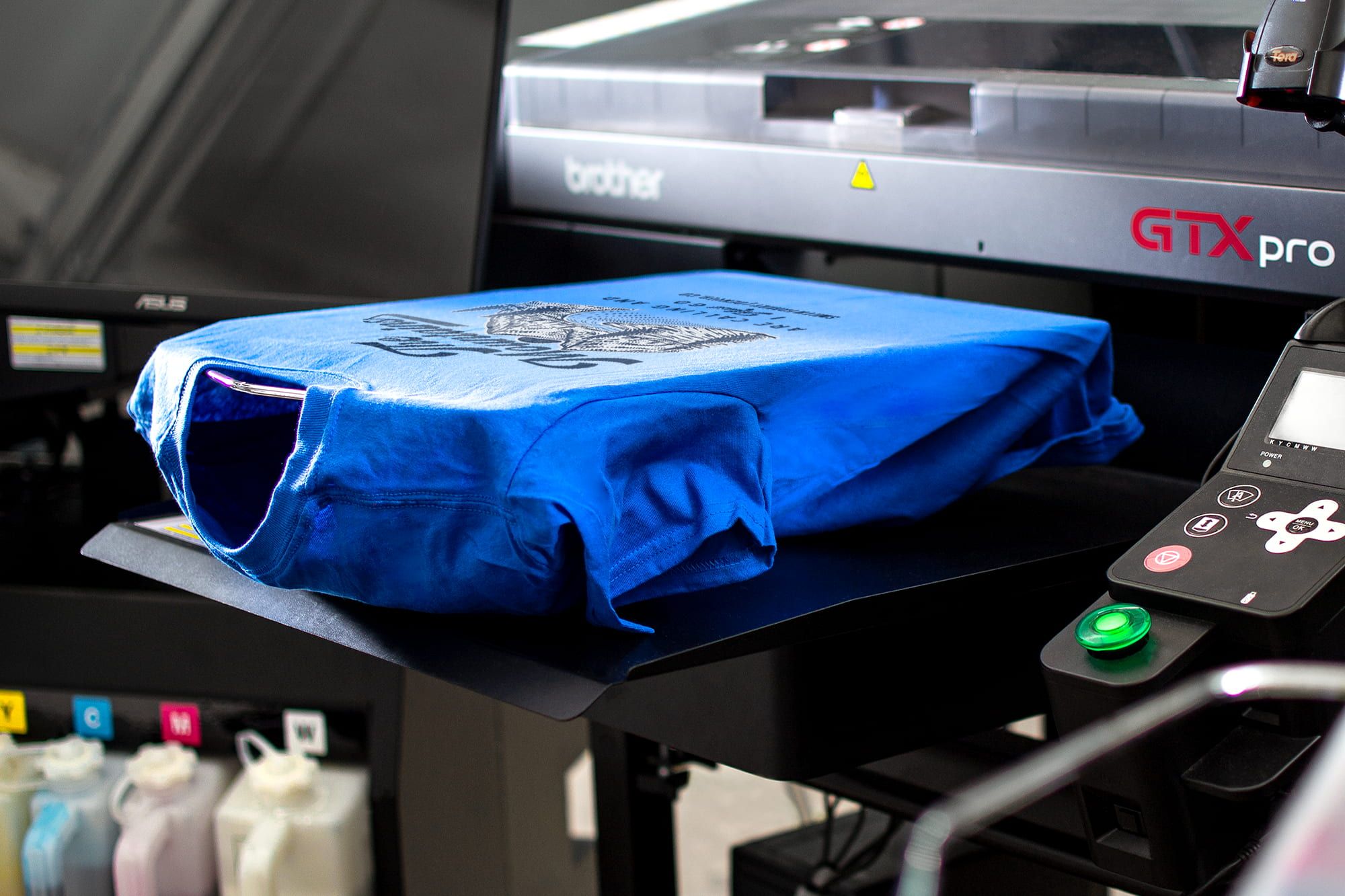 2. Not exploring other apparel options
All t-shirts are definitely not created equal and there's a huge variety of apparel options like hoodies, tank tops, and ladies styles. The default t-shirt in our Design Studio is the Cotton Tee and a ton of our customers happily go with this option. But it is the cheapest and most generic t-shirt in our catalog and many people are looking for something more modern and interesting.

If you're looking for something cheap, you might also consider the Softstyle T-Shirt that's a bit softer and more fitted. If you're looking for something more unique, you might consider this Triblend Baseball Raglan Tee that's stylish, light-weight, and super soft. And if you don't want a t-shirt at all, this Pullover Hoodie is a super popular option that's well-made and really comfortable.
My point is, don't settle on the default option just because you didn't take a look through the rest of the catalog. Think about what's important to you and use all the information on each product page to help make a decision. You can even contact us if you want some one-on-one help.
3. Uploading low-quality images
Our Design Studio allows you to upload and customize using your own images. This is super important for those using their own logos and artwork to make their designs, but we often encounter images that are just too low-quality to print well.
We have a help article that explains uploaded image requirements and best practices, but the gist is that your image needs to be large enough for however large you want it to print.
Images are made up of pixels — the tiny squares you can see when you zoom in to an image really close. Smaller images have fewer pixels and larger images have more.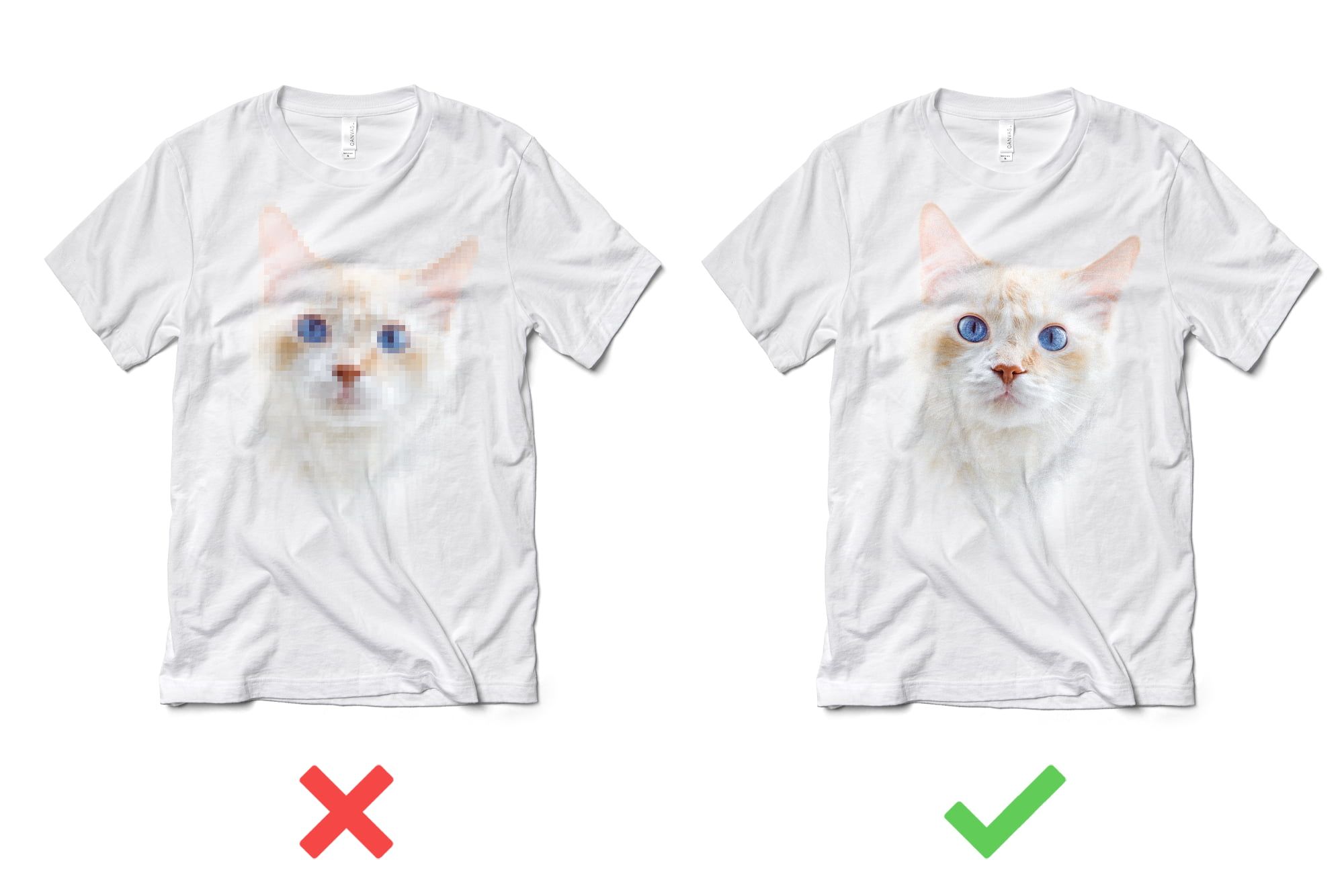 Ideally, you want to use an image that has about 150 pixels per inch at the size you want it to print. Right-click on your image, go to "Properties" and you'll see your image dimensions — something like 2500x2000. If you upload a tiny image and we blow it up to print much larger, your design will look blurry and blocky.
Depending on the nature of your image, our art department can actually do a lot to help you with this. Seriously, I've seen our artists work magic on designs that started really rough and ended up beautiful. And most of the time, we do this extra work without our customers even knowing — just FYI.
But it's not always possible and ultimately, you either have to be ok with the tradeoff in print quality or find a larger image. It's just important to be cognizant of this fact so there aren't any surprises after you've placed your order. If we think the image you uploaded isn't going to print well, we'll reach out to let you know.
4. Trying to use copyrighted material
This goes hand-in-hand with the previous one as the second most common issue with uploaded images. We are not permitted to print any designs that use copyrighted or trademarked material.
What makes this such a common issue is just that many of us don't realize how much is covered under copyright protections. Most often, these aren't users attempting to make knock-off merchandise or anything — usually it's for completely innocent reasons. But nonetheless, our customer service team regularly has to reach out to customers to resolve these issues.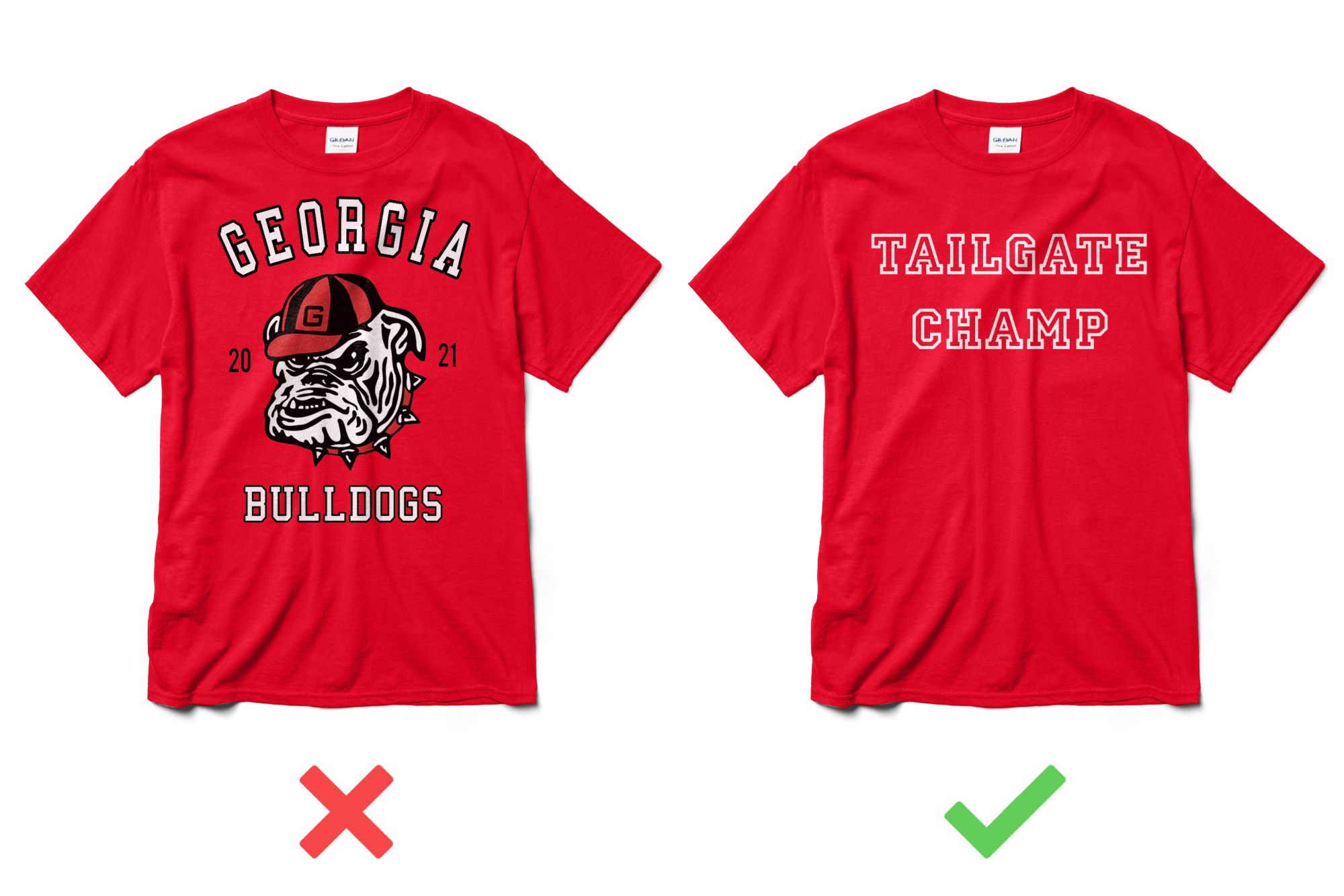 It's impossible to give an exhaustive list of protected material but the most common are things like sports logos, Disney imagery, celebrity photos, movie franchises — the list goes on. And while we completely understand the frustration of customers, we have to err on the side of caution in this regard and take the protection of intellectual property very seriously.
My recommendation is to instead explore all the clip art options we have available. There are literally tens of thousands of pieces and all the colors are customizable. Trust me, there's some really cool stuff in there.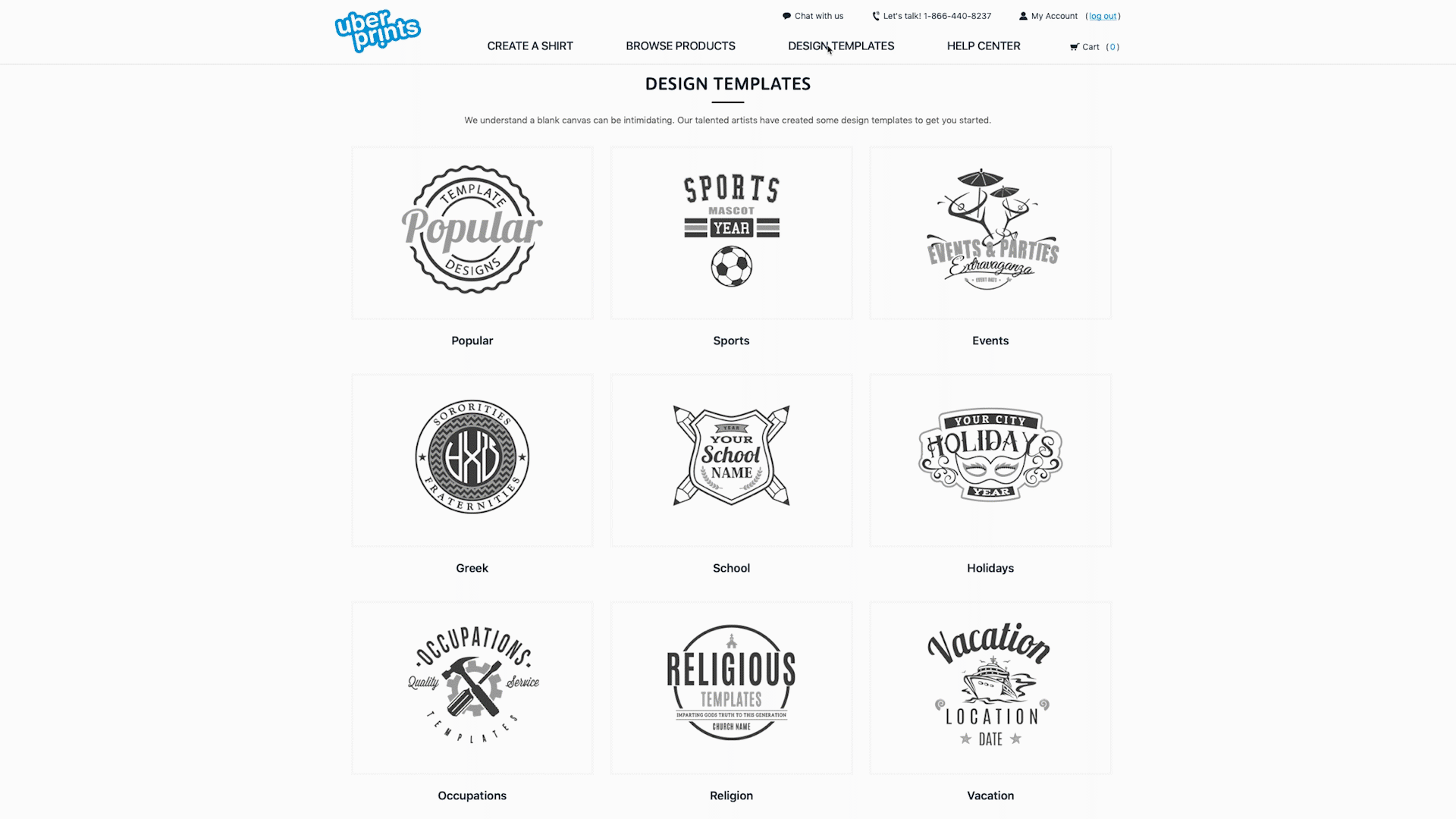 We also have t-shirt design templates that are pre-built from our clip art. They too are fully customizable with tons of different categories depending on what you're looking for.
5. Making designs with too much complexity
If you've never been around t-shirt printing, it's not obvious what makes a design too complex. Saying that a design is too complicated is really just a way of saying that it won't translate directly to t-shirt printing and something will have to be simplified.
This is primarily an issue for screen printed designs. In preparation to print the order, an artist has to create digital files with each color in your design separated on individual layers. And then it has to be feasible to recreate the design on our screen printing press where the colors are printed one-by-one.
If your design is made up of photographs, or it uses many different logos each with its own set of colors, or it just has a bazillion different colors, it's likely too complex to be screen printed as is.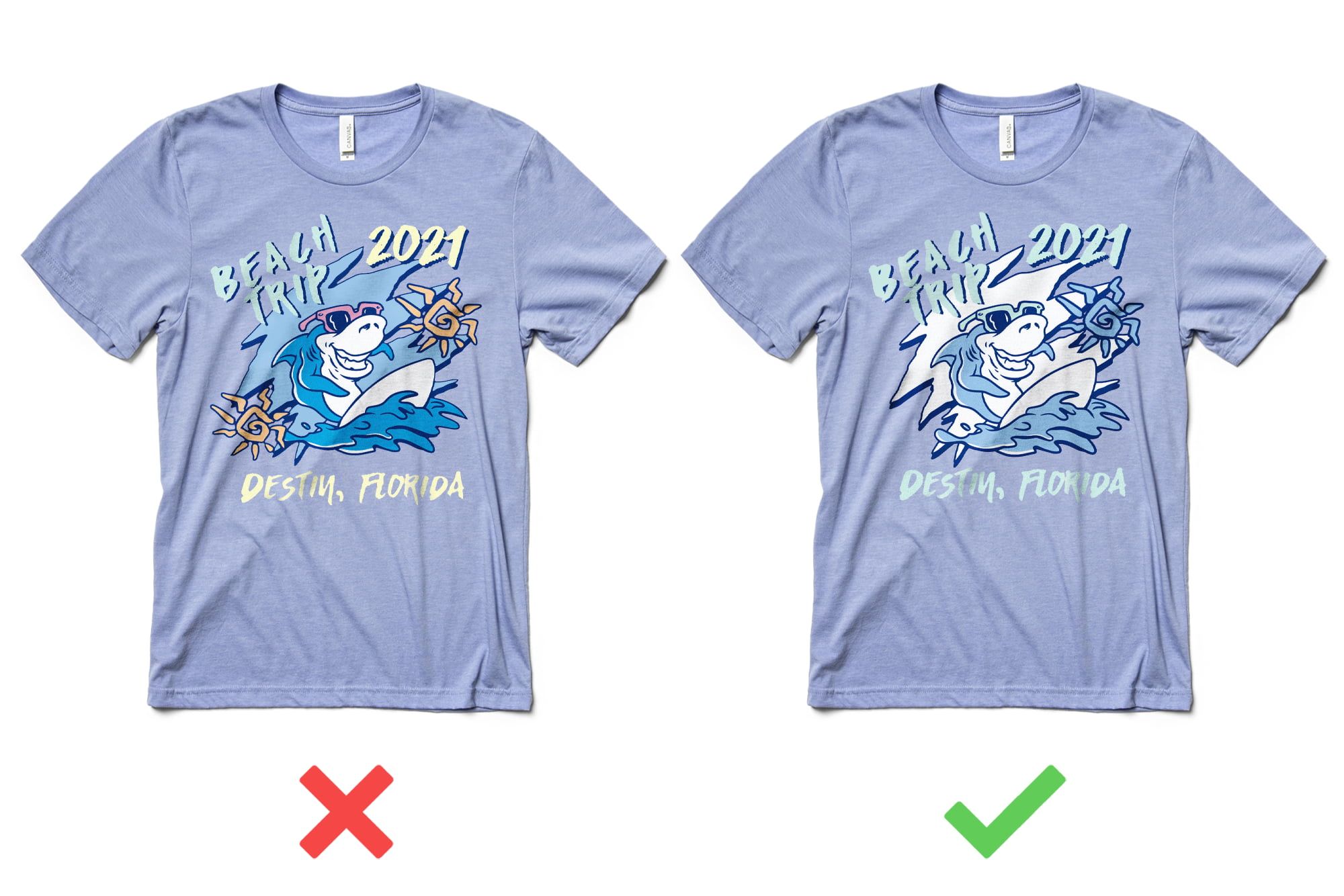 We often work around this by creating proofs of simplified versions of the design that reduce the number of colors and complex details. Our customer service team will work with you to get a new version approved that looks great and will work for screen printing.
But the other reason why overly complicated designs are a problem is just that they don't look good. Almost always, a simplified, lower color-count design looks more professional and modern. And while digital printing will allow you to print any kind of highly complicated and photographic design, it's usually still better to aim for fewer, bolder colors.
The things to remember
Steering clear of these 5 mistakes will not only keep your order moving as quickly as possible, but it will also make sure you get the best looking result. We're consistently working with our customers to help them make the best decisions for them and ensure they get that Wow! experience when they open an UberPrints box. Follow these 5 tips and you'll be well on your way to showing off something you're proud of.
To give you a quick recap, here are the main points to remember:
Decide between screen printing and digital printing primarily based on which is cheaper. Screen printing will generally be best for larger orders printed with designs that have fewer colors, and digital printing will be best for small orders and designs with lots of colors.
Look through the catalog of apparel options and find what's best for you. Even the standard t-shirt comes in varieties ranging from budget-friendly to premium and super-soft. And if a t-shirt isn't what you need, there's tons of hoodies, tanks, long sleeves, and more.
When you upload your own images in our Design Studio, use the highest quality image you can get your hands on. We'll work with you to find a solution that's best for you, but there's no substitute for a high-quality starting point.
Avoid using copyrighted and trademarked material when you upload your own images. If there are any concerns about images on your order, we'll reach out and help find the best solution for you.
Opt for clearer, simpler designs when possible. This will likely save you money by reducing the number of colors in your design, but will also can make your designs look more professional.