New to UberPrints is Bella+Canvas's new Sueded Tee. They claim their mission is to make the softest tees humanly possible and this one definitely gets close.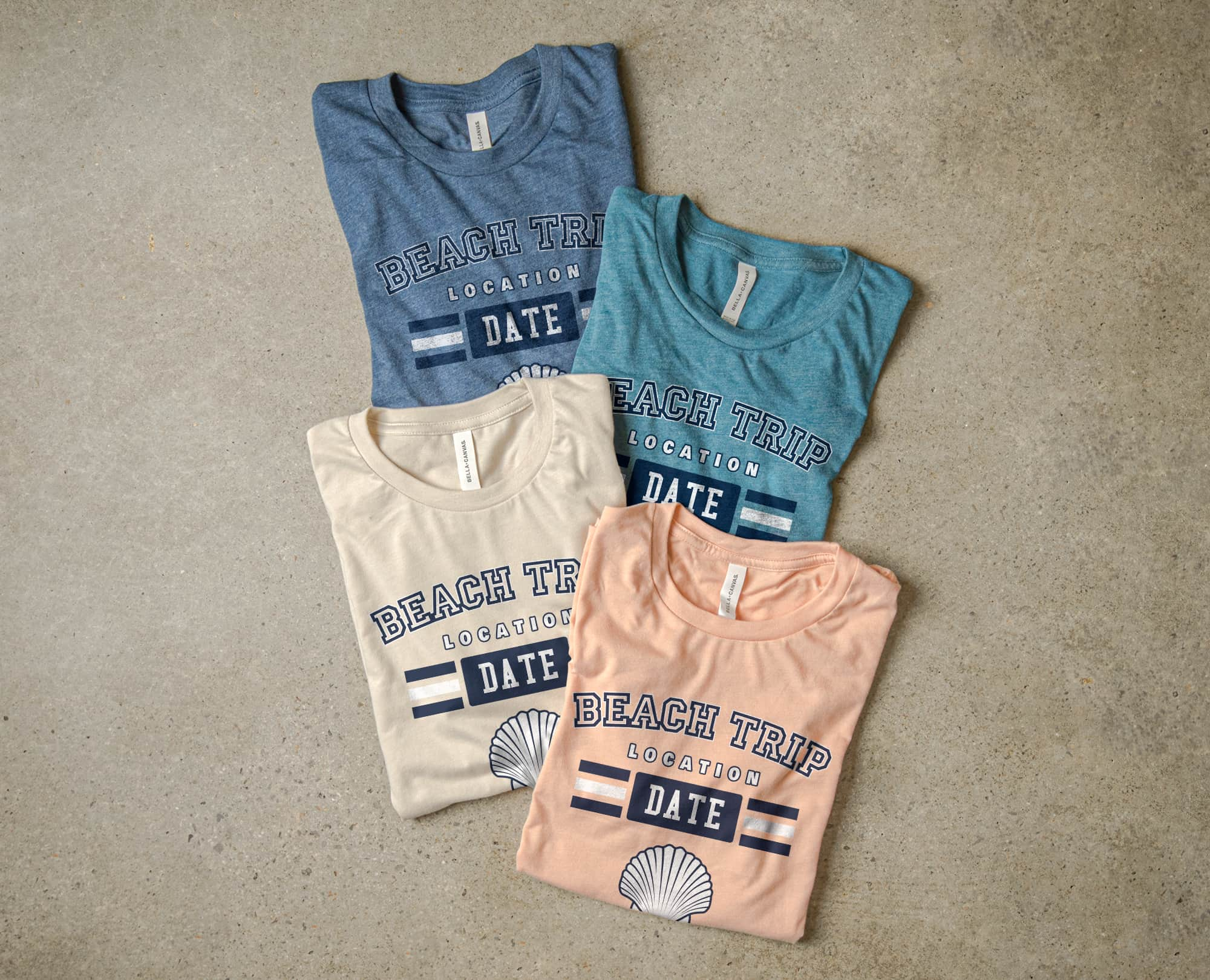 What is the Sueded Tee?
The Sueded Tee is a combination of Airlume combed cotton and ring-spun cotton that is run through a sueding machine. This machine tears little fibers out of the fabric threads which give it an ever-so-slight velvety feel. You can read more on the process in this article from Bella+Canvas.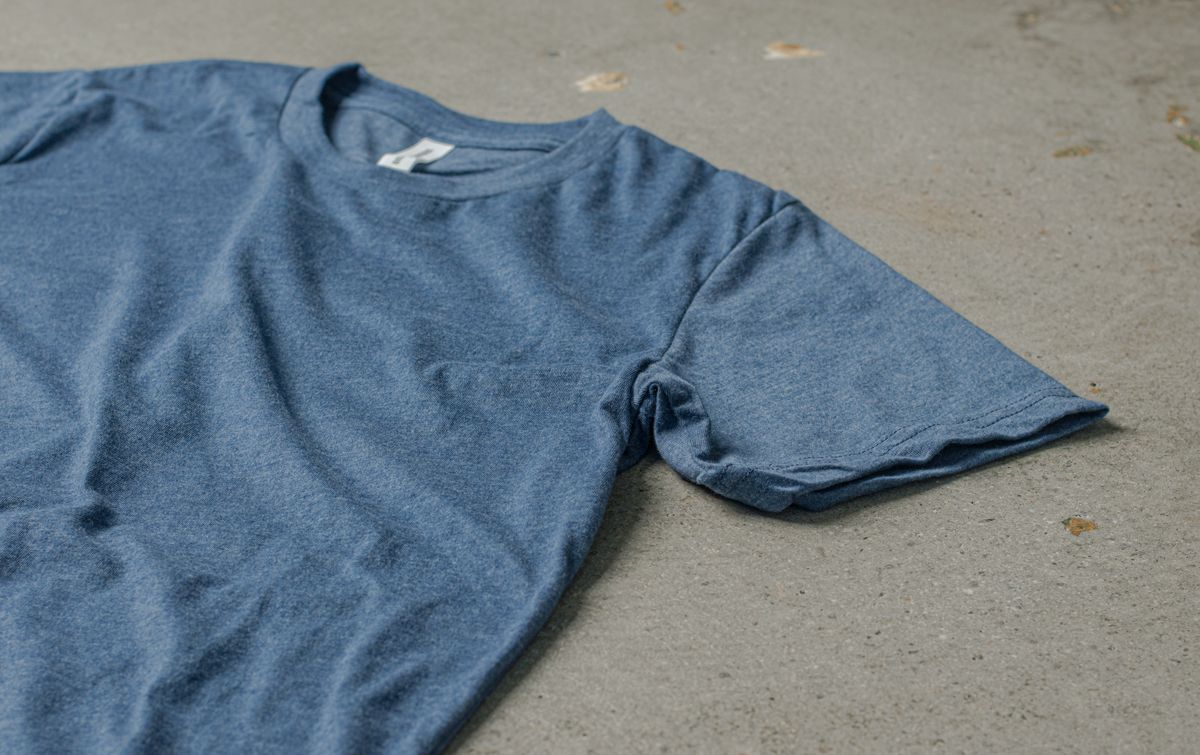 When to choose the Sueded Tee
In terms of pricing, the Sueded Tee comes in a little under the super soft Canvas Triblend Tee but more expensive than the Canvas Jersey Tee. It's a great option when in need of a premium t-shirt for your brand or a special event. The Sueded Tee is one of those t-shirts that sees many wears and washes and won't be tossed after one wear. Because, who doesn't love a super soft tee?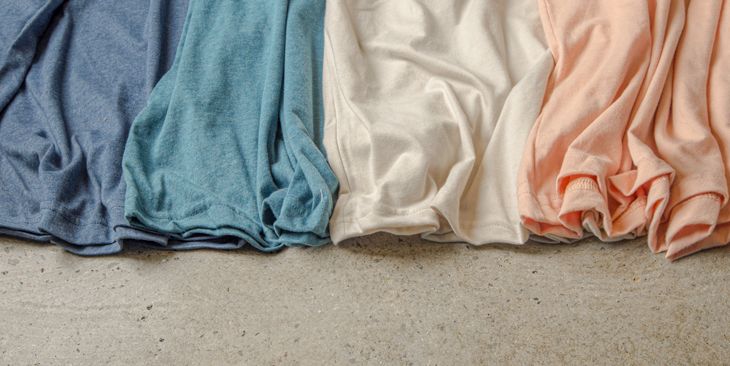 When considering color offerings the Sueded Tee has a wonderful selection of modern unique colors. This post features the Heather Peach, Heather Dust, Heather Deep Teal and Heather Navy. The modern color palette offers great options for trendy shirts.
Below you can check out a quick video to get a feel for the fit of the Sueded Tee.