Every couple years we forget how exhausting a web redesign is and we go at it again. We decided the site had become too busy and needed to be simplified and a little more sophisticated. We like to think of ourselves as fun and casual yet sophisticated and professional at the same time. The reskin began with loads of research and sketches. Tommie put together a bunch of mocks until we had finally decided on a general concept.
Our old site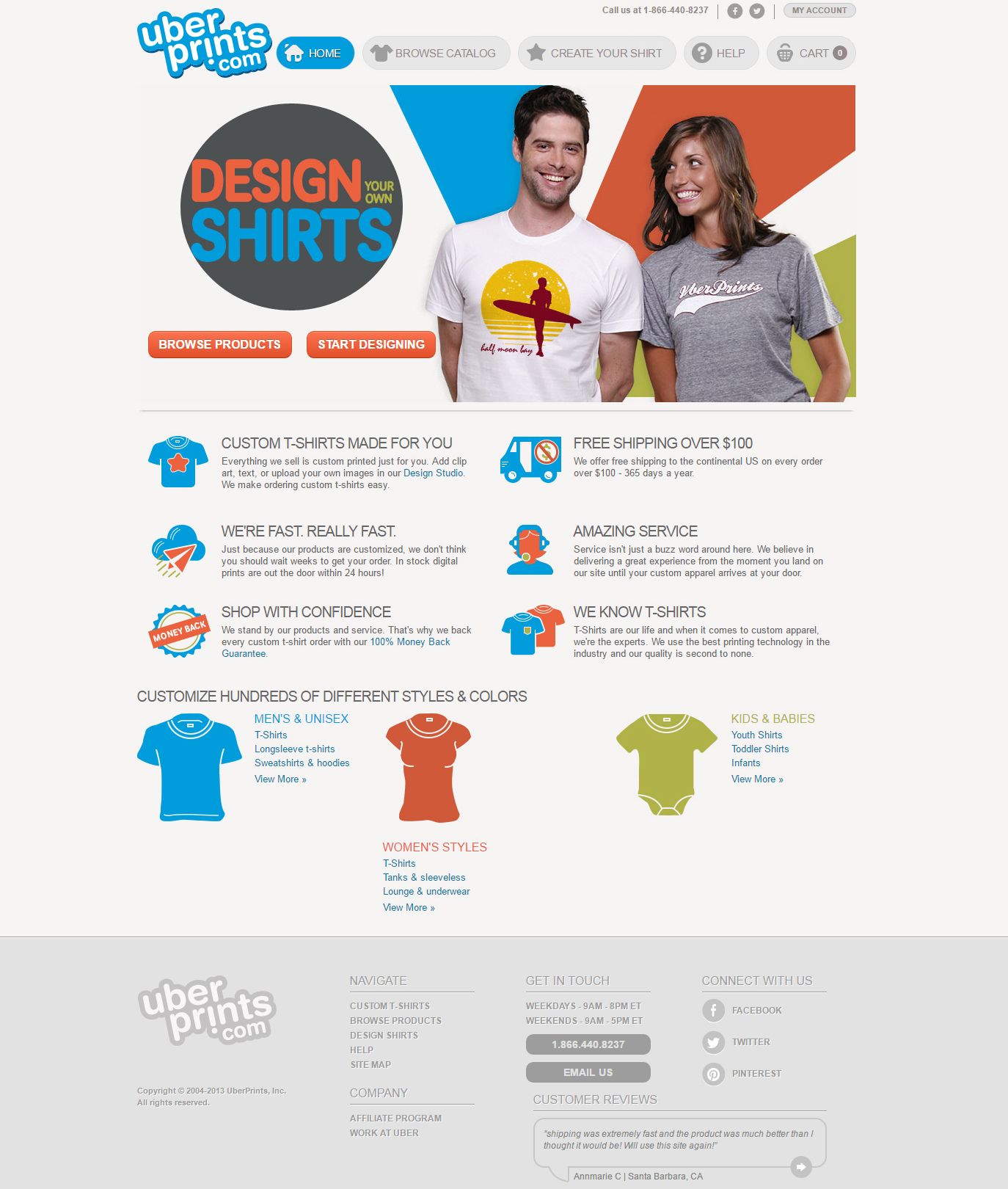 And now, our new site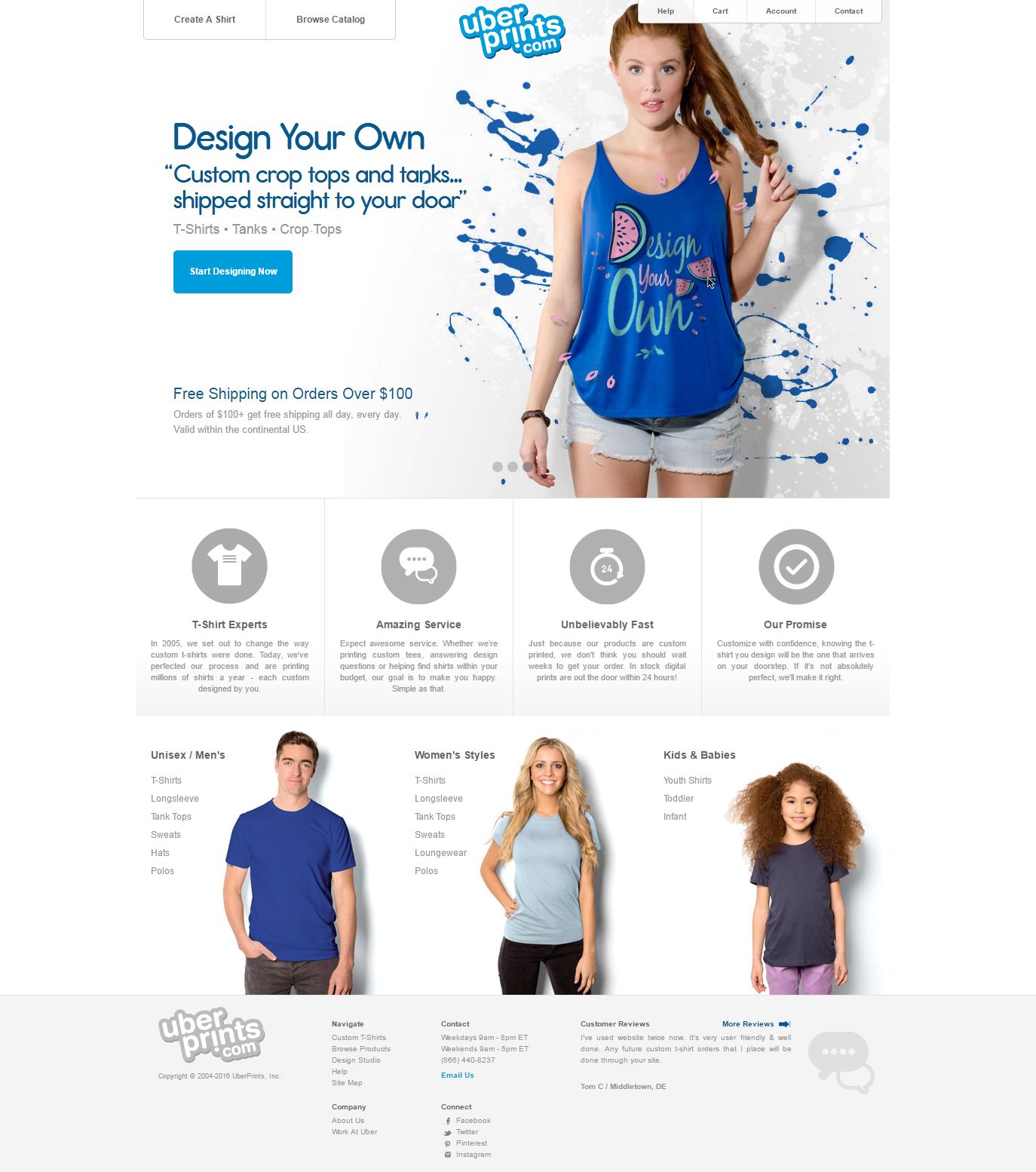 While keeping the site playful, the goal of the reskin was really to clean up the site so we had a good base that we could build off. We removed most of the color from the site keeping only our blues and greys.
We held a photoshoot for the banners and collateral that we would need for the next couple months.

Got all set up in Taylor Wallace's, iwallyphoto.com, studio and he shot for 2 days to get all the images we needed. Thanks to Taylor and our beautiful models for an amazing shoot!